Glamping booking management software
We understand that you want to offer the very best, unique holiday experience
Glamping is no longer a fast-emerging industry, it is a run-away success. Whether you are aiming for rustic or high-end glamping, the staycation is becoming less about the holiday destination and more about the experience itself, giving you the opportunity to constantly evolve and adapt your business to win guests.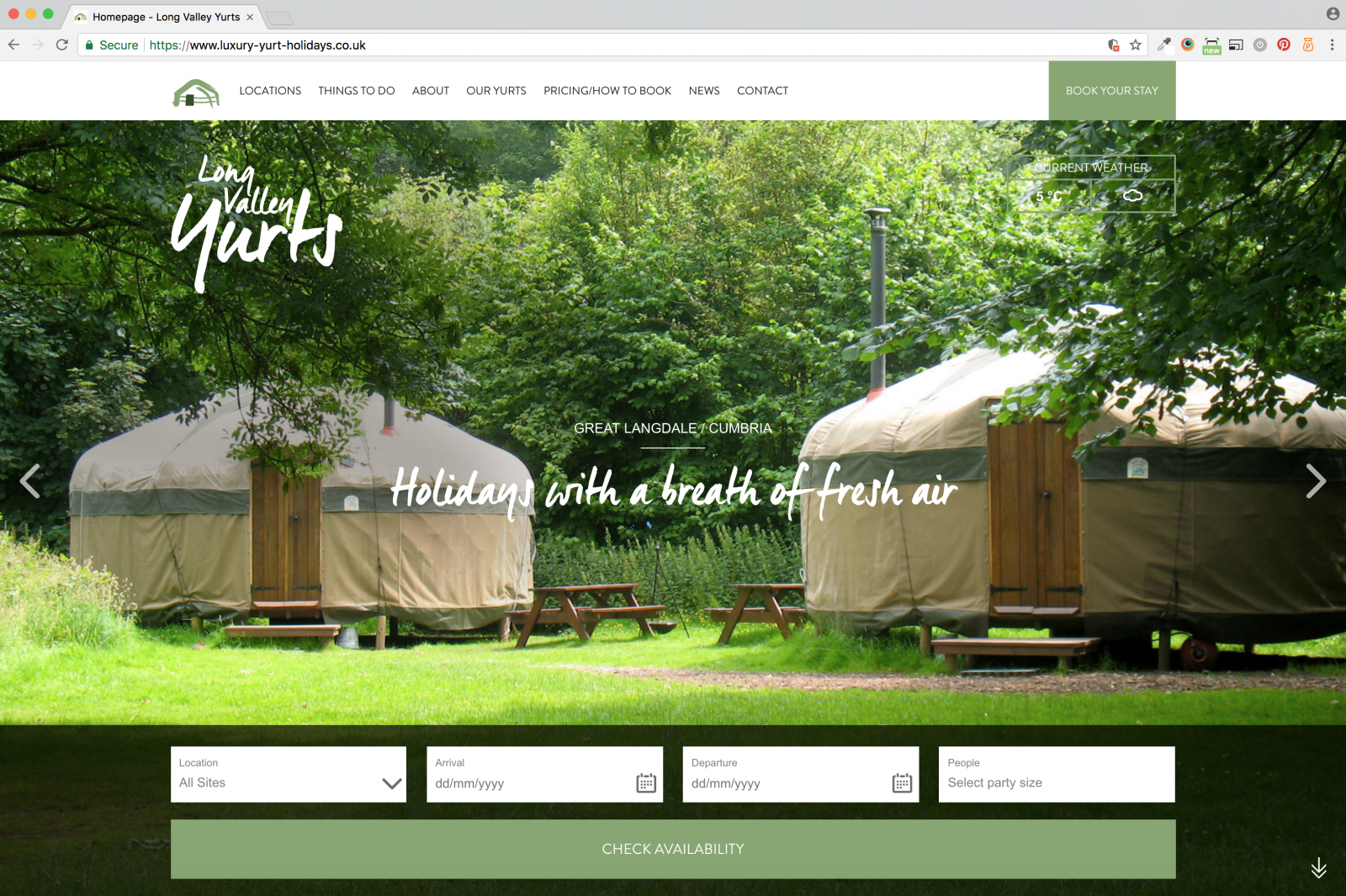 An online booking masterclass
Impress your guests by offering them first class customer service from the outset. Use our search facility and availability calendars to share instant availability and pricing. Give your guests the opportunity to book online whenever they want with using our slick responsive booking process on your website.
The booking process is located on our secure servers and branded to look look the same as your website, giving your guests a seamless journey to the checkout and giving you more sales conversions.
This is essential for a glamping online booking software.
We support the finer detail
As a glamping experience you will want to present your guests with some extra choices at the point of booking.
Whether you are offering welcome hampers packed with home-reared smoky bacon, eggs, scones and lip-smacking jam; prosecco and chocolates; wine-tasting, bush-crafting or bread-making sessions, or a spa treatment with yoga class, our system makes upselling easy.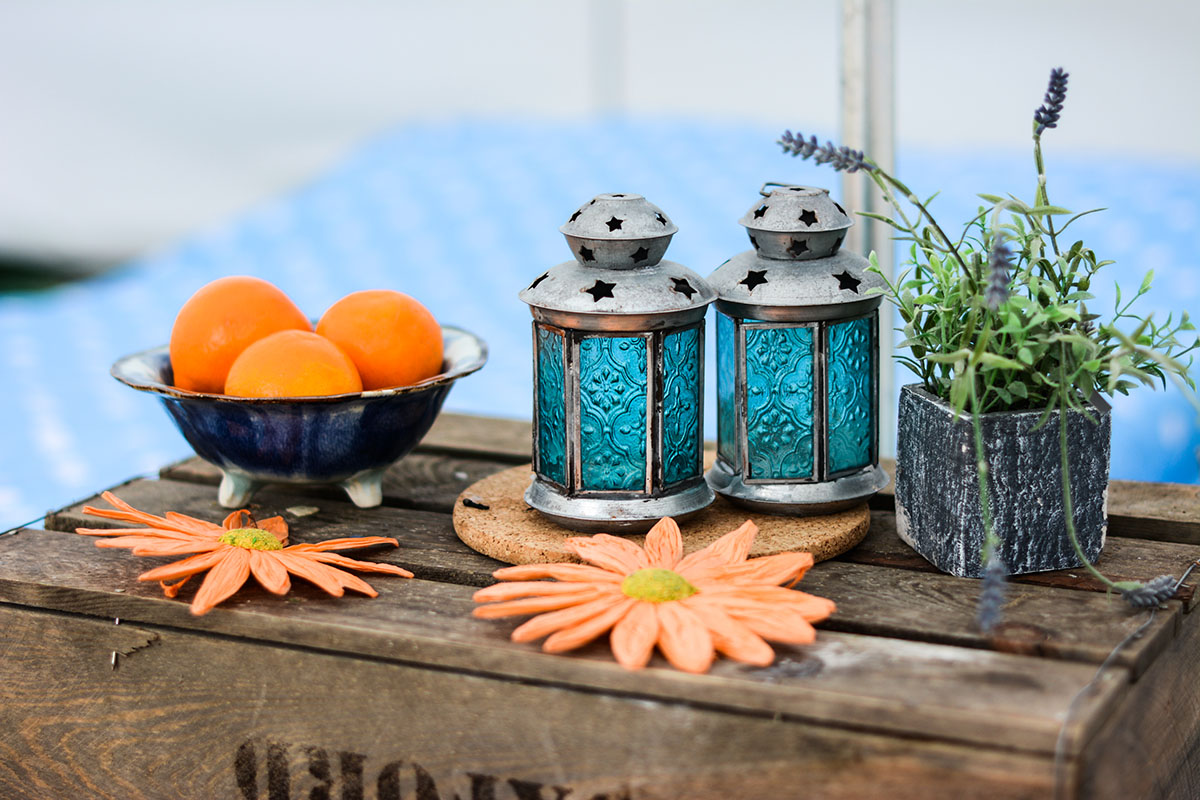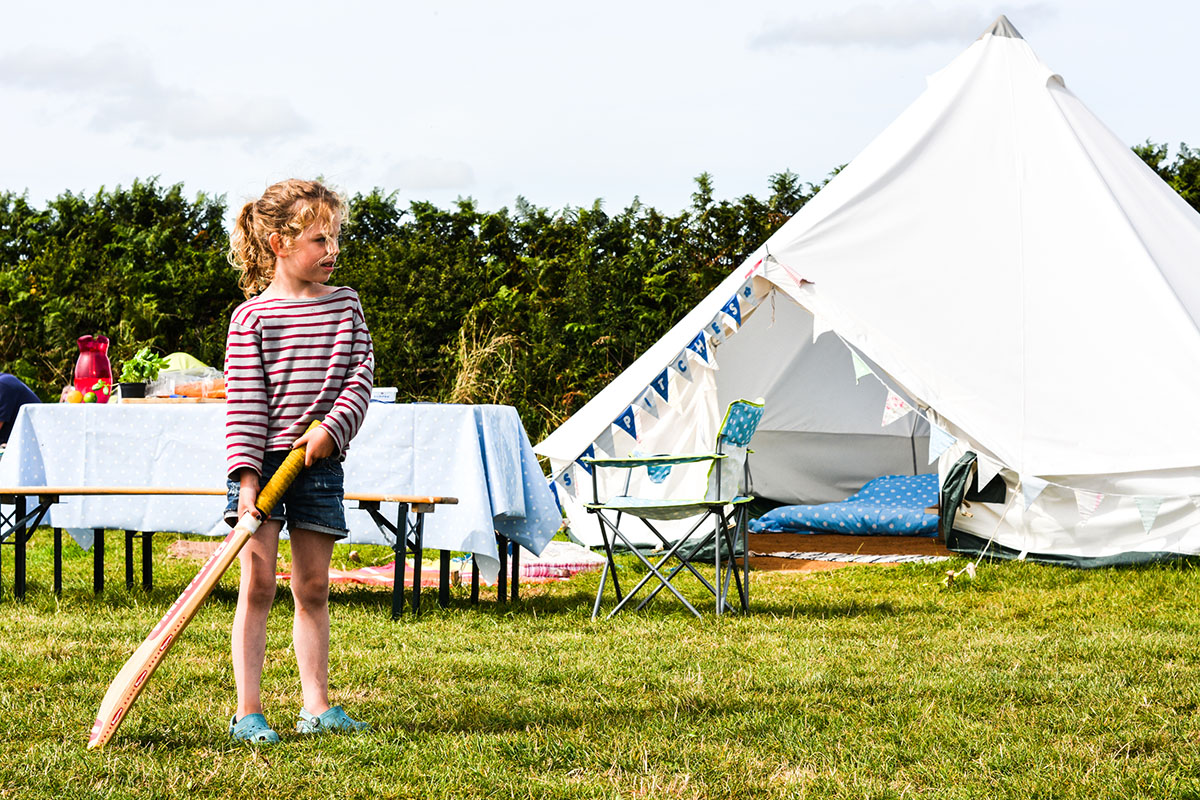 Run your campsite your way with the most flexible system on the market
Our campsite online booking and management software is the most feature-rich out there.
Allow your visitors to select their favourite pitch or ask the system to auto-allocate their spot for them.
No pitches? No problem. If you like your guests to pitch wherever they want, you can manage your site as an open field and clock down your availability by the number of bookings taken or by the number of people staying.
Our system will understand your pitch characteristics
Avoid people turning up in a large motorhome with no pitch big enough to offer them. If you have different sized pitches to accommodate different types of touring vehicles or tent sizes, we can match them up at the point of booking.
Control your site's sense of space and community. Set the maximum number of people allowed on each individual pitch.
Lots of pitches all with the same characteristics? Ask our system to clone your first unit multiple times to save humdrum data entry. It really is clever campsite online booking and management software!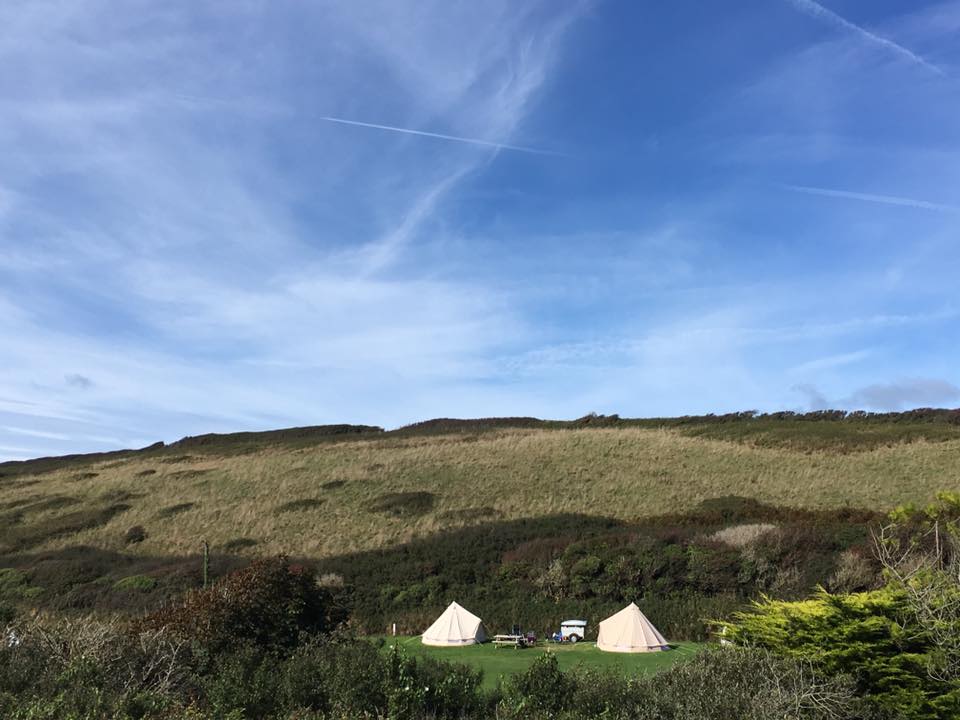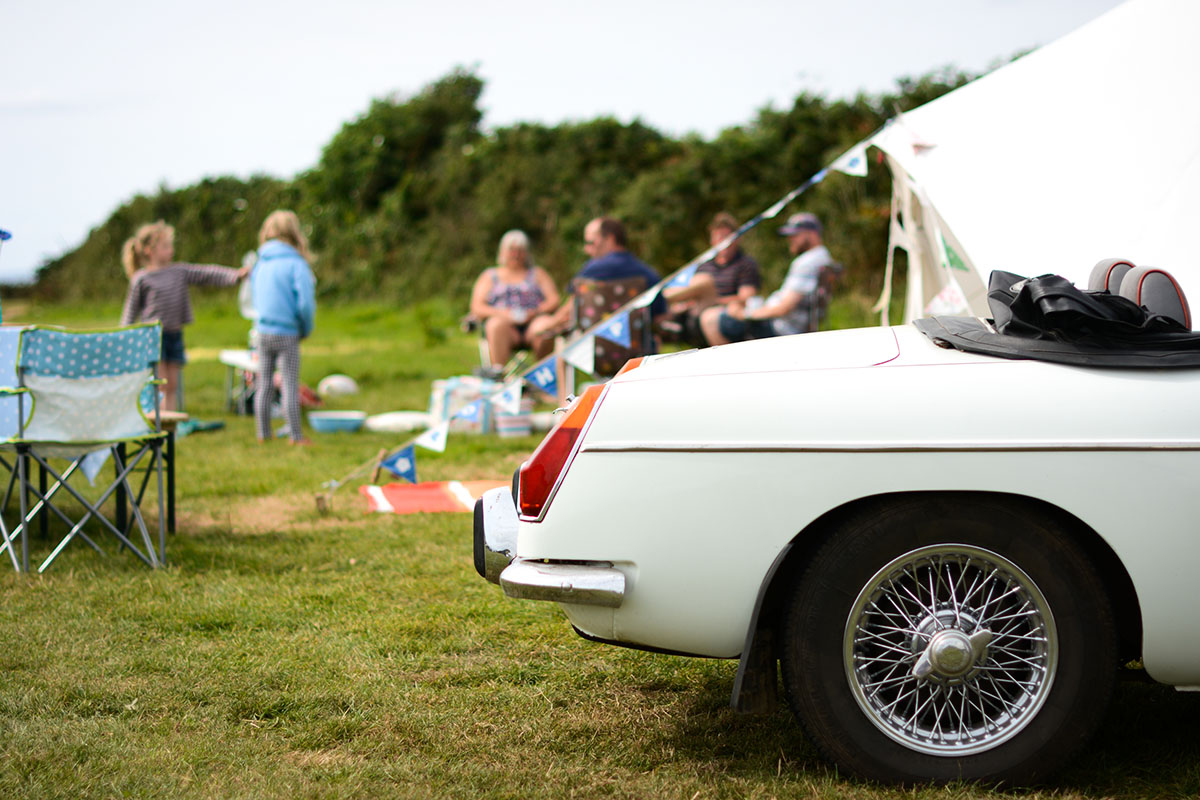 Group or whole site bookings
More and more people are choosing glamping destinations for weddings and parties. With families and friends often spread far and wide across the country and abroad, many couples and people with big birthdays want to make a big weekend out of their celebrations, festival style.
We make big group or whole site bookings a piece of cake. You are more likely to make a custom booking and override your default pricing and online booking rules to accommodate a group. Instantly block off dates other glamping pitches for large group or whole site bookings and add the finer customer detail later if you want to.

"Over recent months the enthusiastic and professional team at Anytime have proven themselves to be very capable and willing suppliers. With their help and on-site training, the adoption of the cost effective Anytime Booking application, for our new Experience Freedom glamping offerings, was a smooth and painless process which allowed us to bring a new product to market quickly and successfully. " Stephen Rowcroft, Caravan & Motorhome Club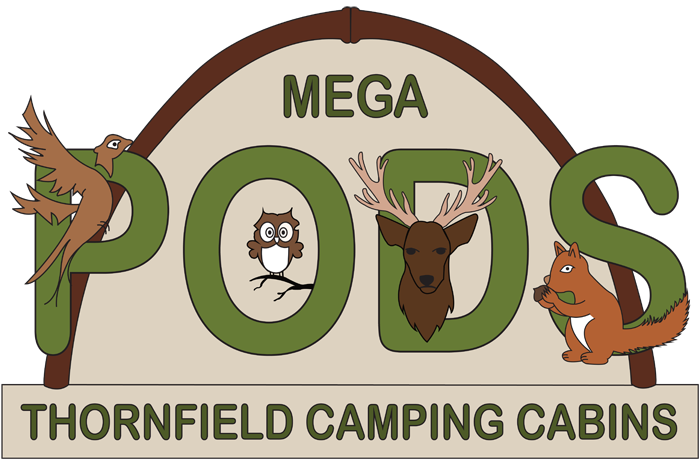 "Anytime's customer service is fab. Communication is the key to all success! We have a great rapport and I am sure we will have a fantastic working relationship, thank you!" Karen Shepherd, Thornfield Camping Cabins  
      "I cannot recommend Anytime enough for the quality of their software and their customer service. I believe that no matter what the size of your business, Anytime will make your life 100% easier." Sue Morter, Owner, Hafod Hall Glamping        
More key system features that you will love to introduce to your glamping site
There is so much more to our glamping online booking software!
Charge per glamping unit, per person or a combination of both
Apply seasonal fluctuations to your tariff or create special offers to entice guests in out of peak season
Record membership numbers against a booking, e.g. for Experience Freedom, the Caravan & Motorhome Club
If you use a third party supplier for welcome hampers, surfing lessons or spa treatments, the system will automatically email them to let them know an associated order has come in with a booking
Ask the system to recognise disruptive guests who have stayed with you before, or to identify repeat 'loyalty' guests who you would like give a free bottle of prosecco; customer lists mean you know your customers better!
Control your party member settings to accept bookings with a lead name only or take the details of each party member, whatever works for you; you can choose the data you wish to capture at the point of booking
Control how long you hold a provisional booking against which there is no payment before it automatically cancels to free up availability
Give yourself more time to spend with your customers or marketing your glamping site by carving through your admin with customisable, branded automatic email communication for your bookings
Full integration with Pitch Up and other camping related online travel agents or sales channels to boost occupancy and revenue; iCal sharing with Canopy & Stars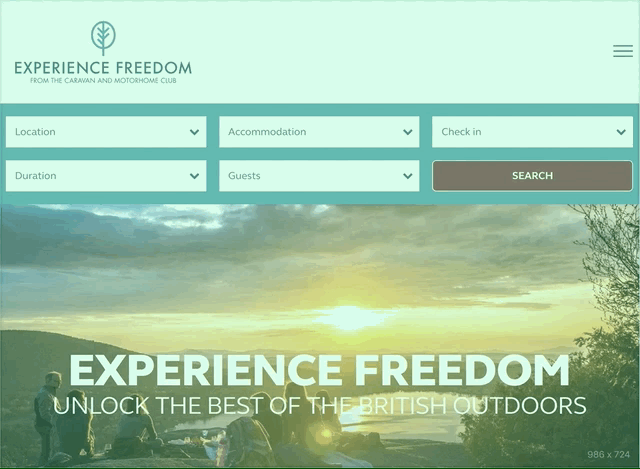 There are more features within our glamping online booking software that will save you valuable time on admin giving you more precious hours making sure your customers are happy and that your glamping business has a competitive edge.
Don't wait to drive your business forward.
We give you the tools and autonomy you need to manage your glamping business as it grows.