Branded and personalised outgoing emails
Nothing is more important than sending a welcoming email to your guest when they have made a booking with you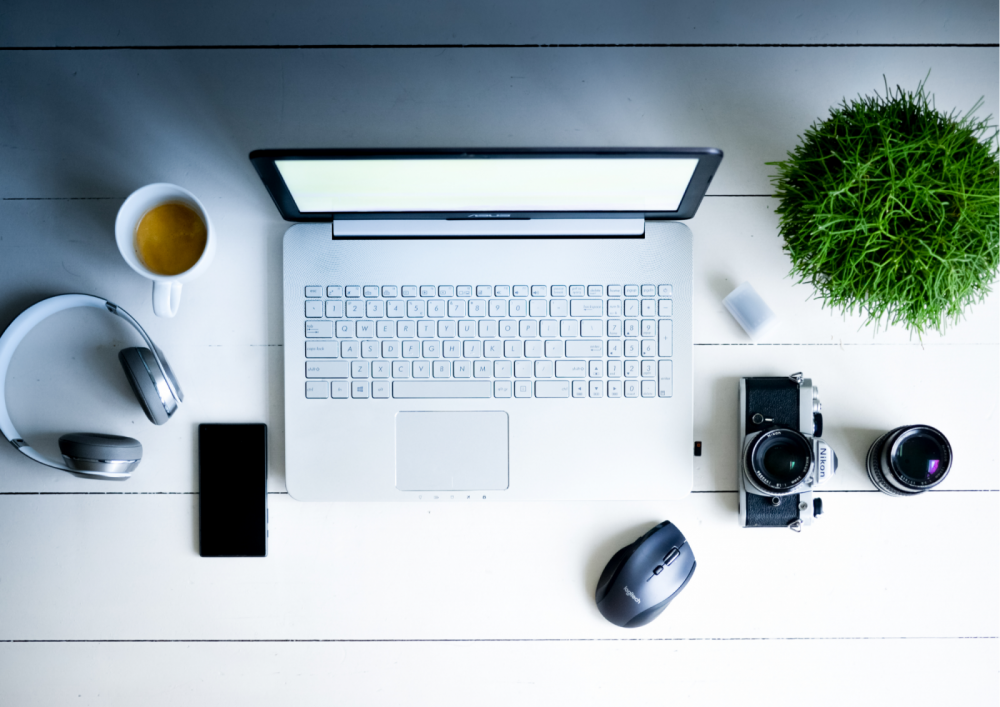 Give your emails style
All our email templates are completely customisable to fit with your brand. You can add your logo, links to other web pages and offer all the pertinent information your guests need at every stage of their booking with you. It is important to us that you have control of your communications; no-one knows your business better than you do.
Keep your guests informed every step of the way
Communicating to your customers at each stage of their booking is important. We give you fully customisable email templates to fire out automatically, such as for provisional bookings, deposit payments, further payments, full payments, balance reminders, balances overdue, amended or cancelled bookings, issuing of credits, and pre-arrival and post departure information.
If your customer is completely brand new to you, they will receive a new customer email introducing them to their online customer portal. If you are using our Agency Module, there are a further set of emails to tap into too.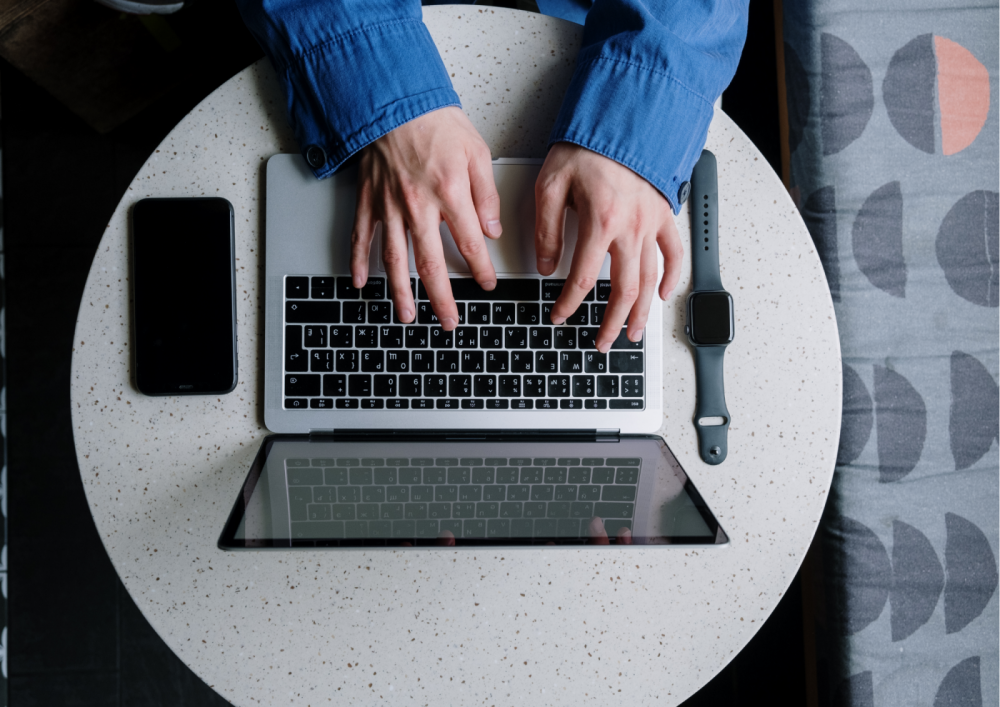 "Over recent months the enthusiastic and professional team at Anytime have proven themselves to be very capable and willing suppliers. With their help and on-site training, the adoption of the cost effective Anytime Booking application, for our new Experience Freedom accommodation offerings, was a smooth and painless process which allowed us to bring a new product to market quickly and successfully. "
Stephen Rowcroft, Caravan & Motorhome Club