We have one of the most flexible pricing engines of any booking system out there; daily, weekly, short-break, cascading, seasonal and time-based rates are all accommodated giving you complete control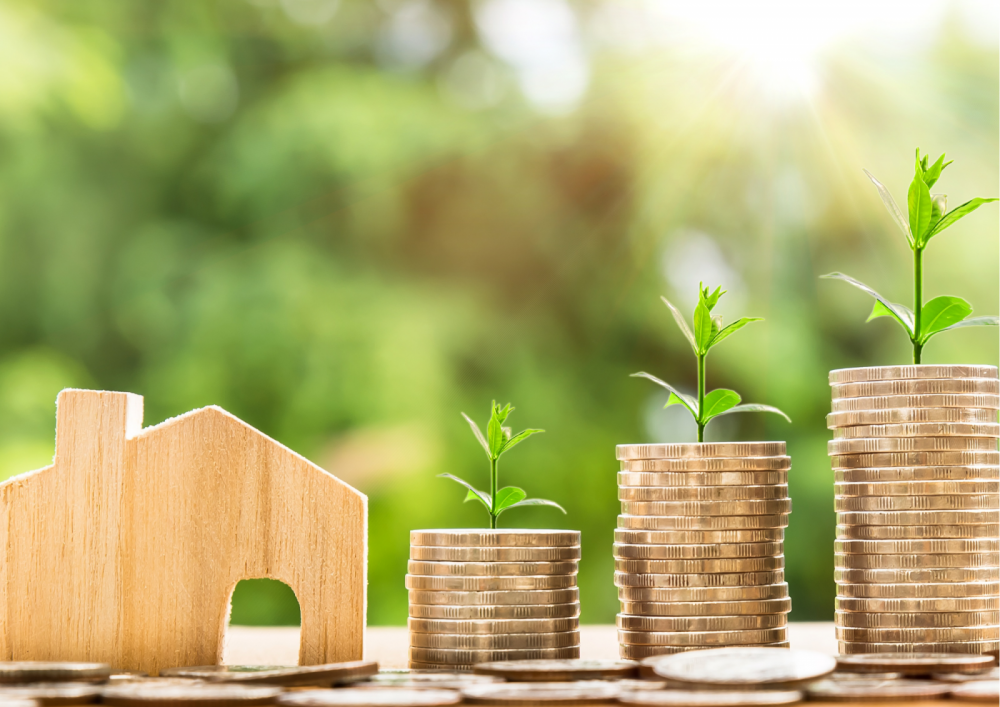 You control your tariff
We understand that every business is different so we give you the choice you need when it comes to pricing. We have one of the most flexible pricing engines of any booking system out there. You can charge per unit, per person or a combination of both; some of our camping customers like to include two people in the pricing for a pitch but charge for additional party members.
Flexibility at your fingertips
You might want to charge a simple daily rate or a cascading daily rate where the stay per night gets cheaper for your guest the longer they stay. Or you can offer weekly rates and short-breaks.
The power is in your hands to fluctuate your rates seasonally or make changes at any time in response to the market – you don't have to wait for us to do it for you.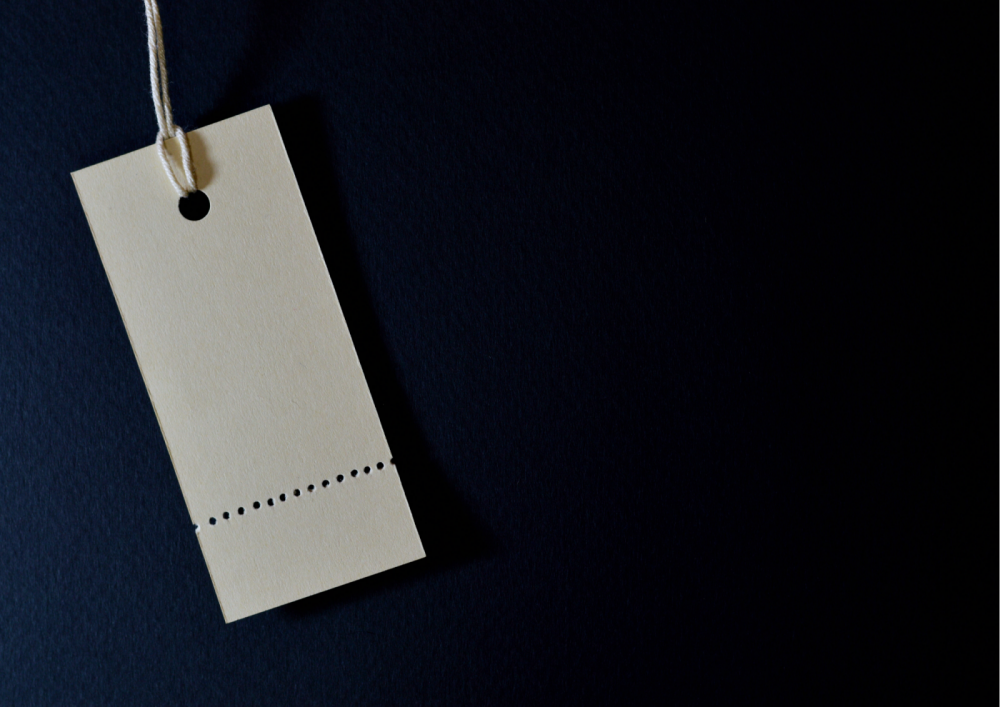 "Over recent months the enthusiastic and professional team at Anytime have proven themselves to be very capable and willing suppliers. With their help and on-site training, the adoption of the cost effective Anytime Booking application, for our new Experience Freedom accommodation offerings, was a smooth and painless process which allowed us to bring a new product to market quickly and successfully. "
Stephen Rowcroft, Caravan & Motorhome Club