We like to give you control of your account so that you can change the configuration of your account at any time, including tariff and booking rules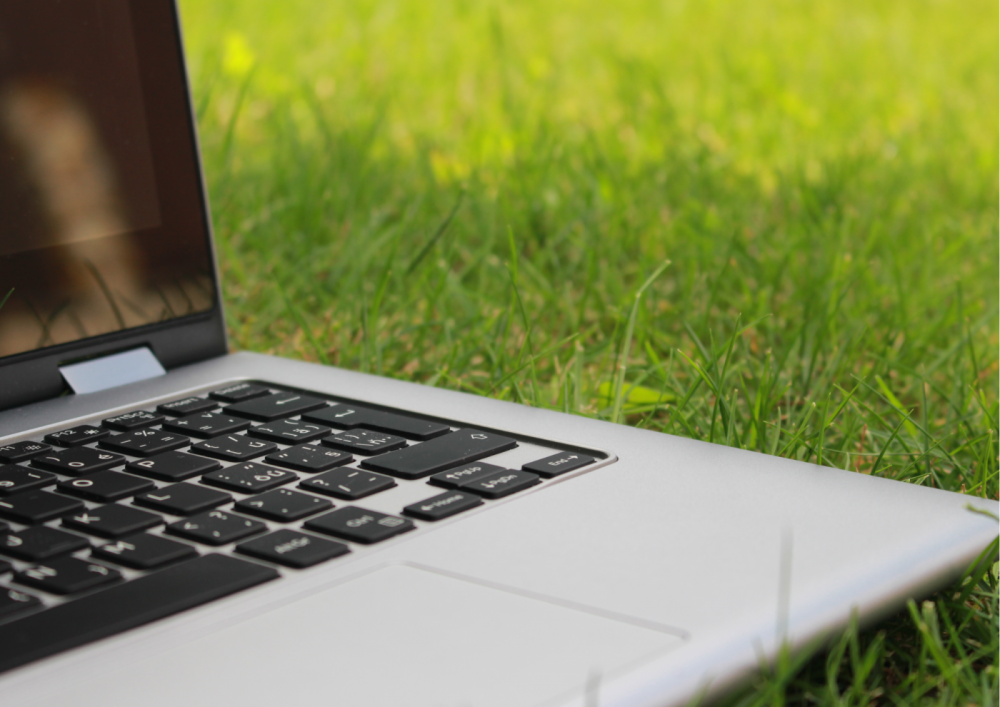 Setting the booking rules
We understand you may have one set of rules for the online customer making a booking, and a different rules for the booking office or reception. This is fine. We have a variety of settings you can configure to make changes, from setting the minimum length of stay, allowing last minute bookings through to allowing your customer to make multiple bookings with one checkout payment. 
We will train you to manage your own account
We do not believe in locking down your account once you are live taking bookings. At any point, you can change your booking rules, your rates, your email templates and anything else you need to at the time. Our Knowledge Base can guide you through the settings, or tap into our friendly support if you have any questions.



"Over recent months the enthusiastic and professional team at Anytime have proven themselves to be very capable and willing suppliers. With their help and on-site training, the adoption of the cost effective Anytime Booking application, for our new Experience Freedom accommodation offerings, was a smooth and painless process which allowed us to bring a new product to market quickly and successfully. "
Stephen Rowcroft, Caravan & Motorhome Club