Agency booking management software
Our agency module offers some really clever features to help you manage your owned property or caravan bookings
From running commission statements and housekeeping lists, through to notifying suppliers of welcome hampers. We've got it.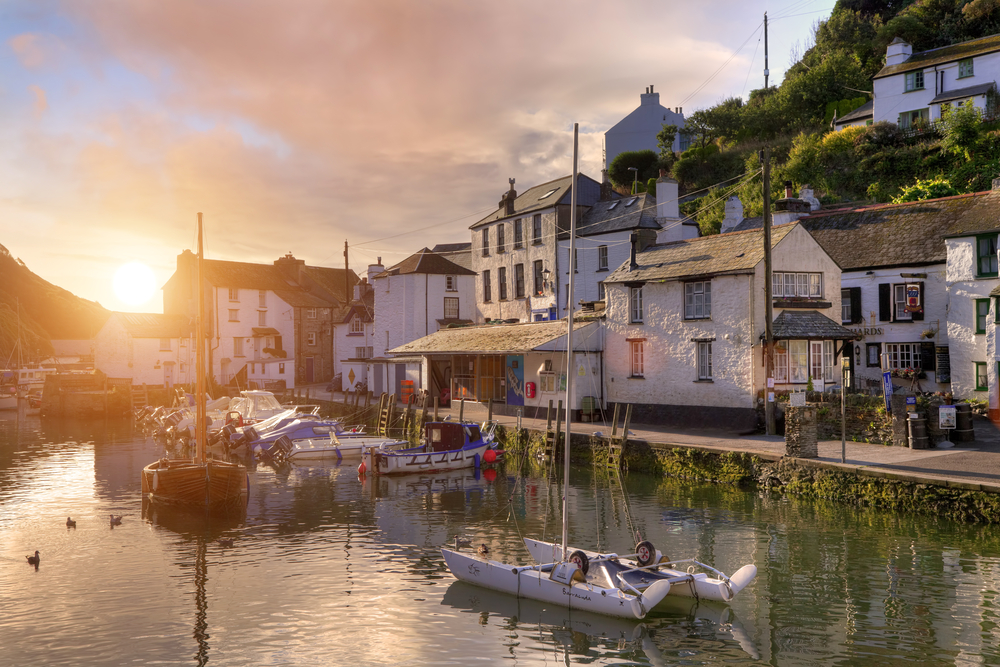 Setting your commission fee
You can set your agency commission fee against the property or caravan as a default within an Anytime account. You can also set more than one commission charge if you need to choose a different option when taking a telephone booking or receiving a booking from a sales channel like Airbnb.
Assign owners and allow access
You can assign one or more owners to a property or caravan and allow them to login into your Anytime account to view their bookings.  This access is completely optional and you can control how much or little you would like your owners to see.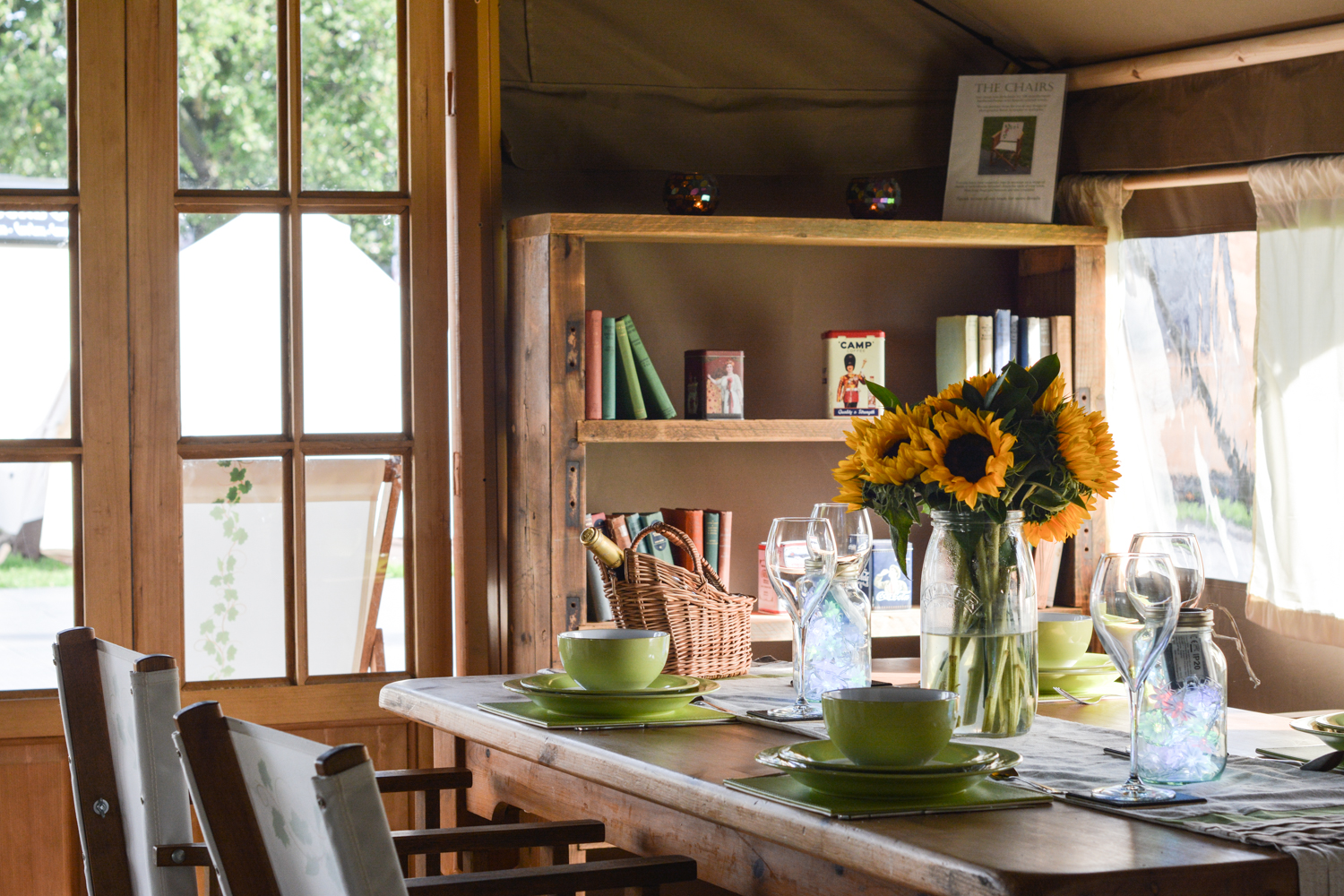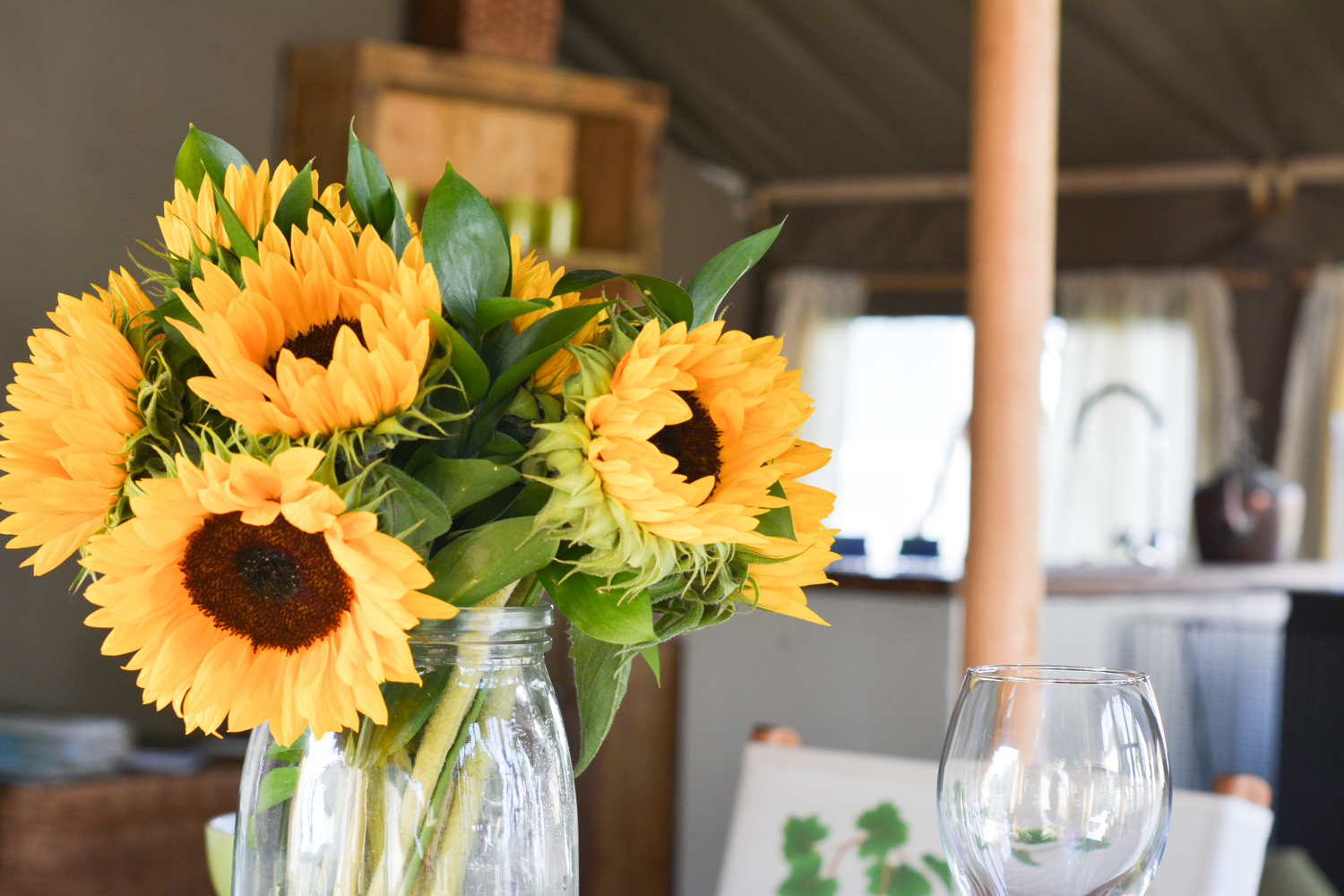 Notifying owners of bookings, amendments and cancellations
There are three types of automated emails you can use to communicate with your owners from your agency: notify them of any new bookings, whether you have made any amendments to a booking, or let them know if a booking has been cancelled.
Notifying suppliers
As well as owner notification emails, you can let a supplier know when a booking comes in asking for an optional extra. You might use a mobile caterer in peak season, a local butcher or baker to supply your welcome hampers, or you might be in partnership with a local surf or riding school. Let them know automatically as a booking comes in that you require their services.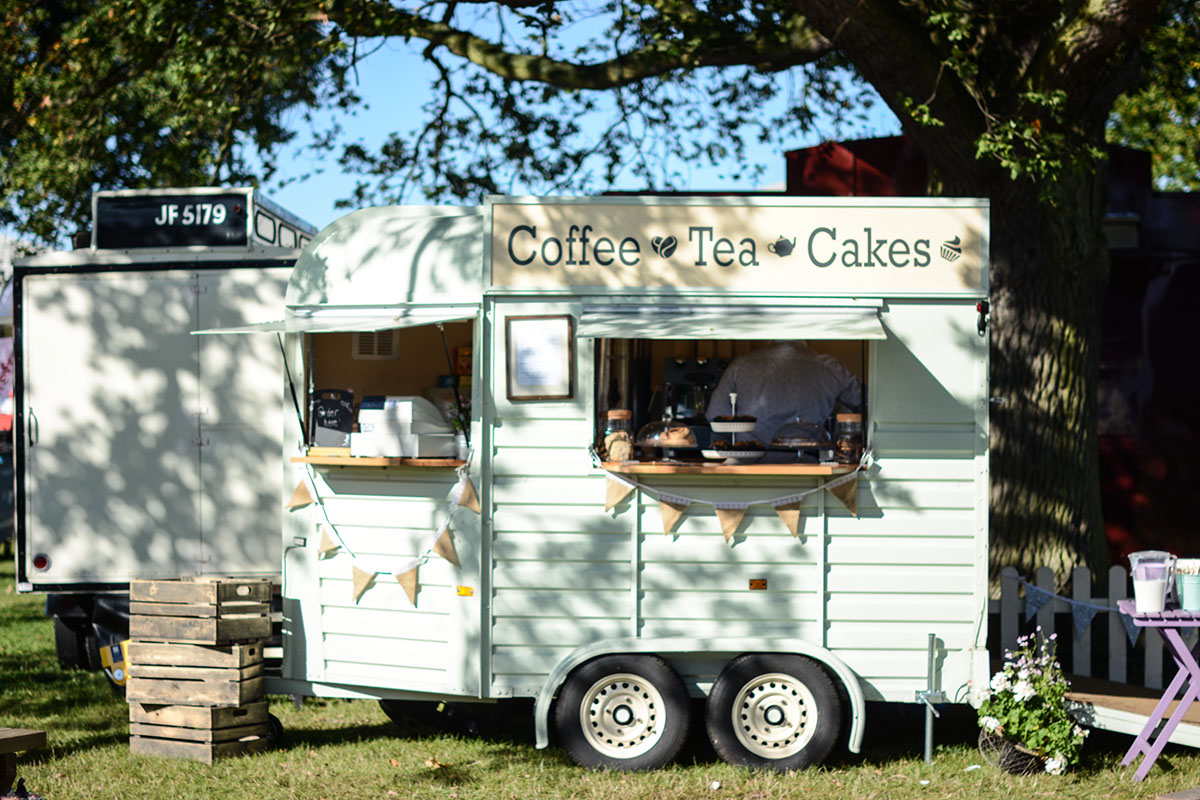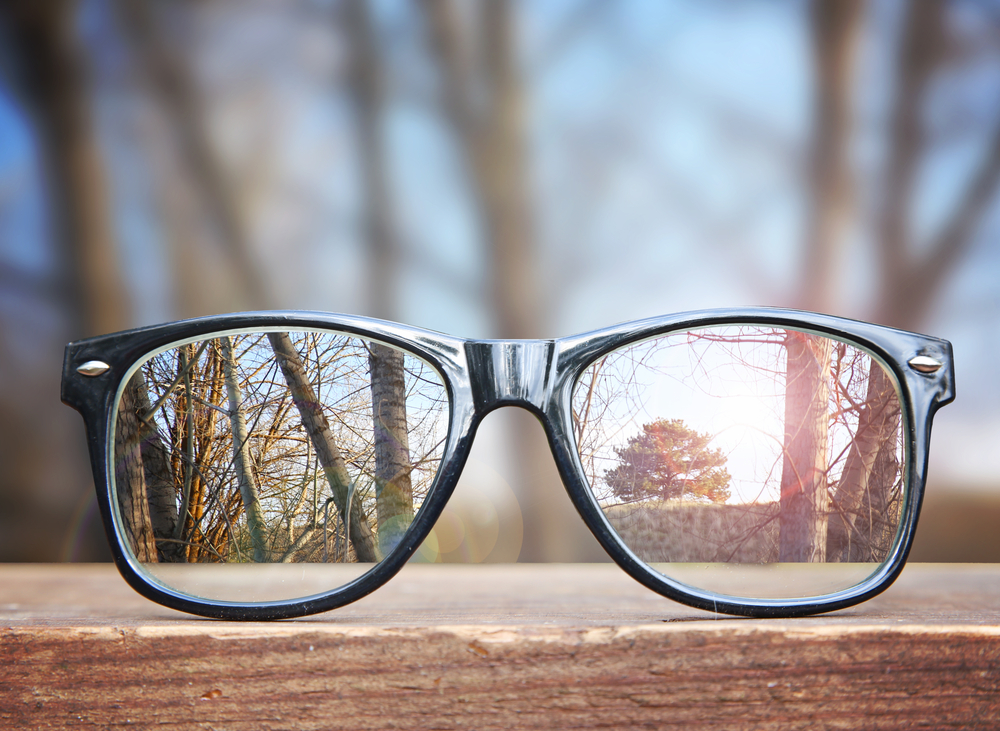 Recording expenses, reporting and commission statements
Some additional features that will supercharge your agency
Giving your guest the best experience through your website is vital. We can supply your website developer with a search facility and calendars to help your customers see instant availability and pricing.  
If the accommodation requires a key code for access, you can store this number within the accommodation settings. You can reference this number in the automated pre-arrival email and automate a text message to the guest the day before they arrive.
Taking different commission charges depending on your agreement with your owner is key. You can setup unlimited commission rates, leaving a default one for direct online bookings and having different types when taking a booking over the phone.
When you set up an owner against the accommodation, you can add information about them: their contact details, bank account number and sort code, or any additional notes you need.
Deciding how much or little you would like the owner to view in relation to their bookings is completely up to you. When you setup an owner, you can choose to let them see only the booking reference on a chart, or all the details within a booking. Most agencies prefer to use the automated new booking, amended booking or cancelled booking email templates as a way of notifying the owner.
Writing notes and storing them in the right place is important, so we have made sure you can store notes against the property, the owner details and the specific booking – all designed to be viewed quickly.
You will come to find your favourite report as you use the system, but the most commonly used are the bookings, cash list and cleaning reports. There are many more pre-templated reports you can use, or create your own custom report if you wish. In addition, you might choose to email the arrivals and departures report automatically to yourself or another member of your team on a daily or weekly basis.