Our system supports automated, personalised booking confirmation emails
Say goodbye to humdrum administration and hello to more precious time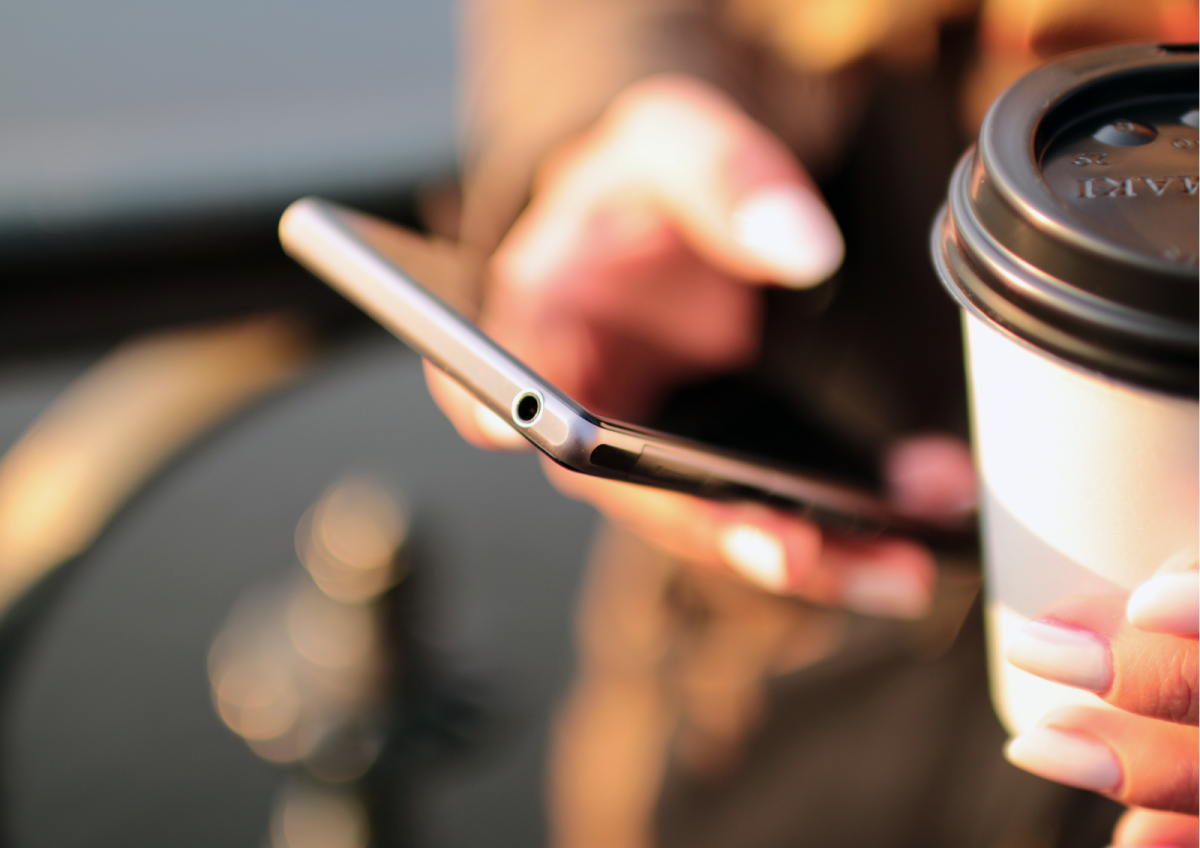 Customise your email and save time
Anytime has automated email functionality, cutting your admin time right down when communicating with your guests. Your email templates are fully customisable and editable by you, so your communications always support your brand identity.
Instant communication to impress your guests
Automated balance reminders and pre and post visit emails allow you to engage with your guest with relevant and timely information, adding value to them. A good booking journey improves customer experience and increases repeat business as well as ensuring balance payments are made on time and online.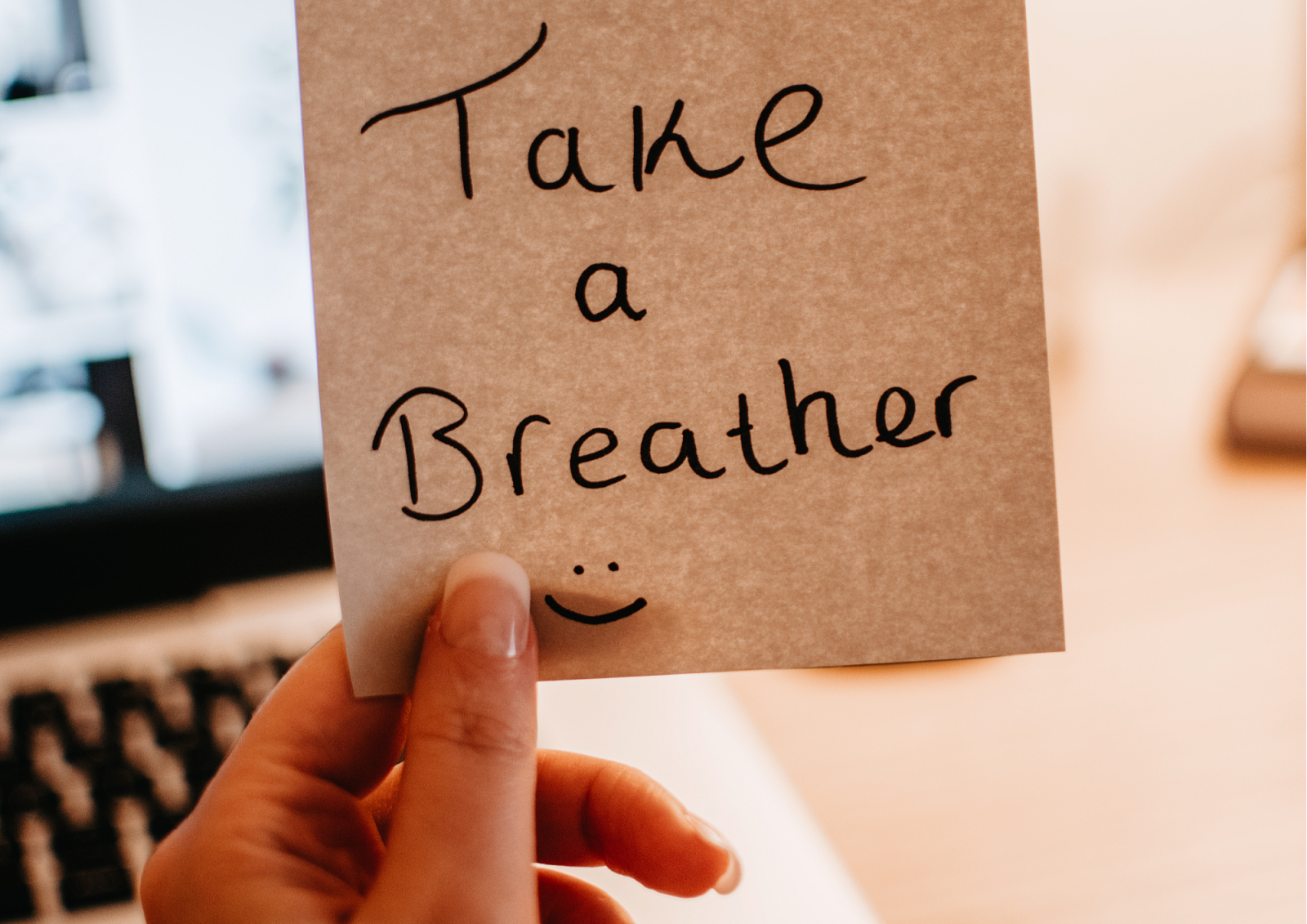 "Over recent months the enthusiastic and professional team at Anytime have proven themselves to be very capable and willing suppliers. With their help and on-site training, the adoption of the cost effective Anytime Booking application, for our new Experience Freedom accommodation offerings, was a smooth and painless process which allowed us to bring a new product to market quickly and successfully. "
Stephen Rowcroft, Caravan & Motorhome Club