Change happens. Being able to make changes to a booking and notifying the customer of any changes is key to the running of your business.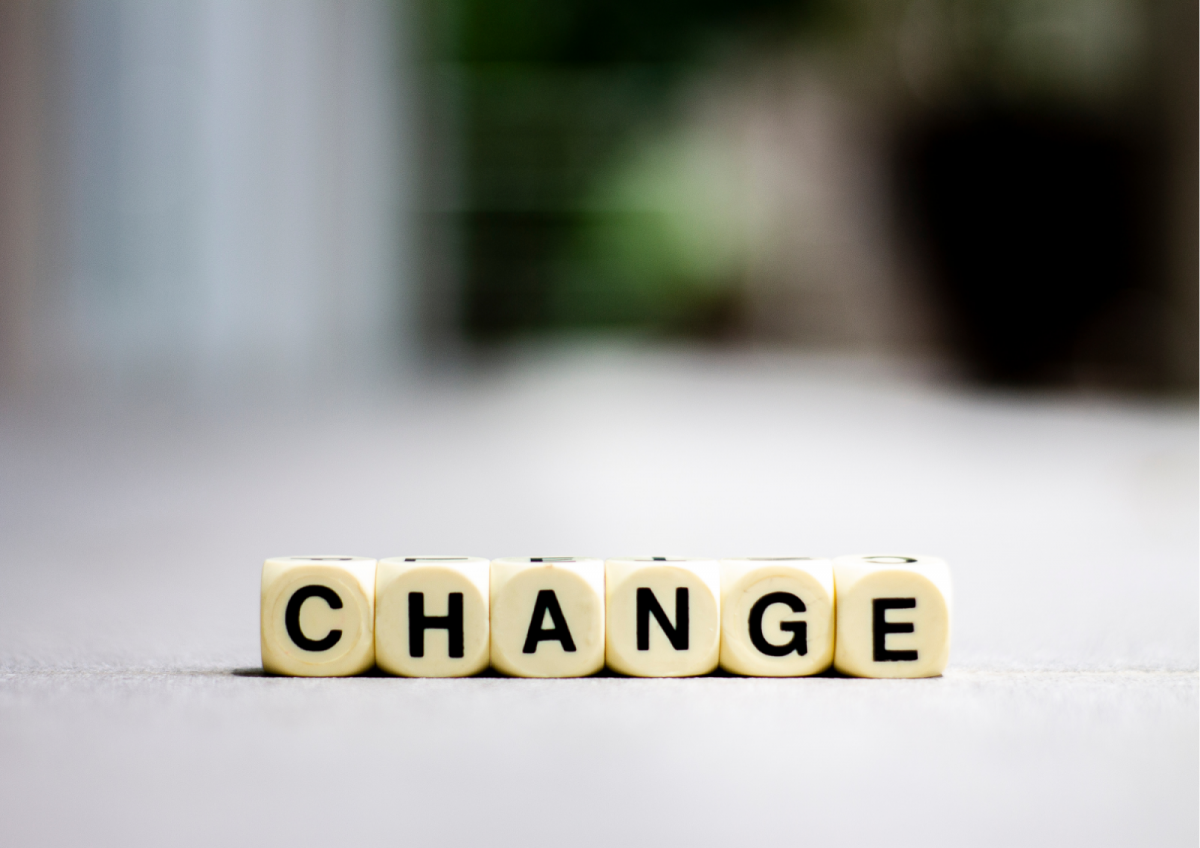 Stay longer? Sure!
When a customer makes a booking either through your website or over the phone, you can make unlimited changes to the booking record afterwards. The system logs any changes made against individual staff usernames for traceability.
If you want to notify your customer of the changes made, you can quickly send out the 'amend booking' email at the push of a button.
So if your customer decides they want to stay with you for a few more days, it really isn't a problem.


"Over recent months the enthusiastic and professional team at Anytime have proven themselves to be very capable and willing suppliers. With their help and on-site training, the adoption of the cost effective Anytime Booking application, for our new Experience Freedom accommodation offerings, was a smooth and painless process which allowed us to bring a new product to market quickly and successfully. "
Stephen Rowcroft, Caravan & Motorhome Club