Everyone at Anytime plays a part in giving you great support
We are often told our support is exceptional and that is really important to us. Our first-time response to your queries is usually within half an hour and our resolution time is fast. This puts us in the top percentage of software companies globally in terms of client care.
Since the Covid-19 pandemic, we have become a distributed team, working both from our headquarters in Helston, Cornwall, and remotely from our homes. We are constantly collaborating online and as such, our support to you flows seamlessly.
Everyone in the team plays a part in helping you make the most of the system. In the early days we help you configure your account to support your booking rules, we help you choose the appropriate availability calendars and our tech team brands up your booking form for a seamless guest booking journey to give you a high sales conversion.
It doesn't stop there. Once you are live, we offer all the aftercare support you need, advising you if you want to make changes or if you just have a query on how to setup a discount code.
Live Chat or Email Support
You can message us live through the chat box in your admin area or email us with your request. We're here Mon-Fri, 9 to 5 and on the weekends we offer emergency support for urgent system issues. Working together, we can learn more about your support needs and give you the answers quickly. Email [email protected]
Telephone Support
We offer Monday to Friday, 9am to 5pm telephone support.
Call +44 (0) 1326 574660 and choose 1 for support.
The Knowledge Base
Our system is well documented in our knowledge base so you can easily research how to use, configure and customise your Anytime account easily.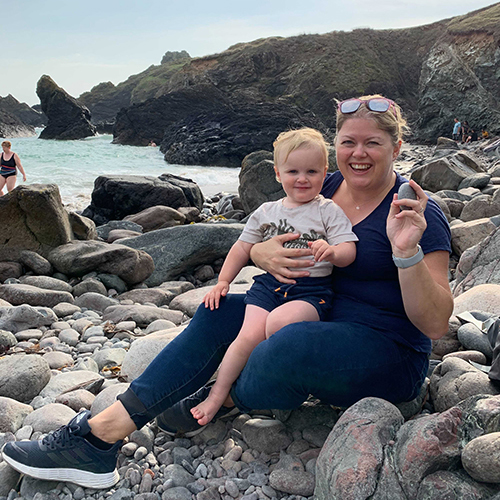 Wendy Harris
Co-Founder & Managing Director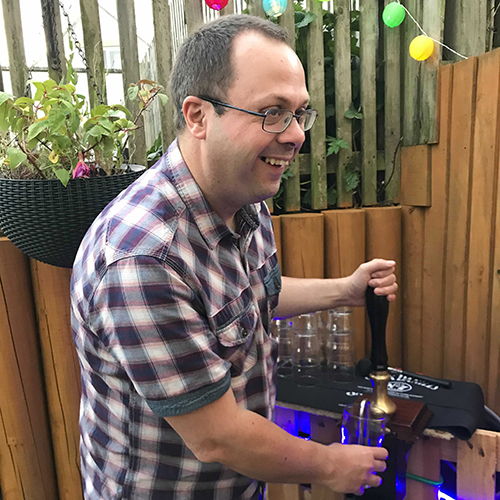 Phillip Radford
Co-Founder & Technical Director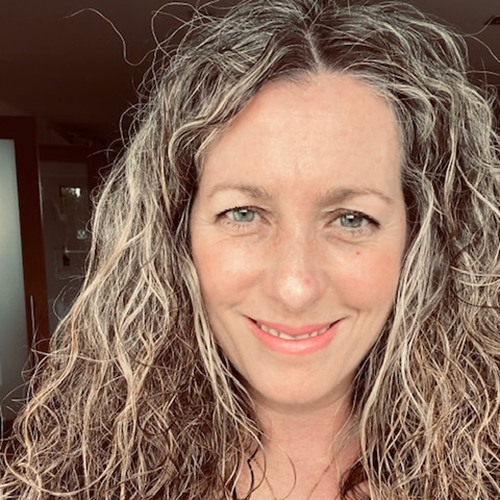 Vanessa Glossop
Communications Director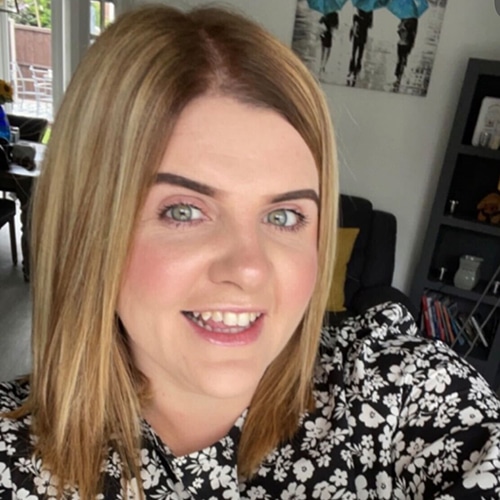 Becky Bassett
Customer Support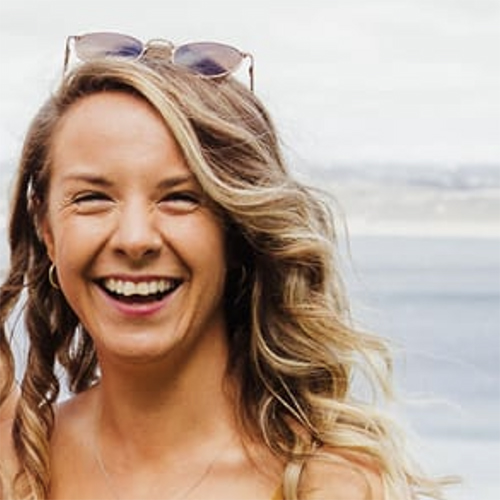 Charlotte Andrew
Customer Onboarder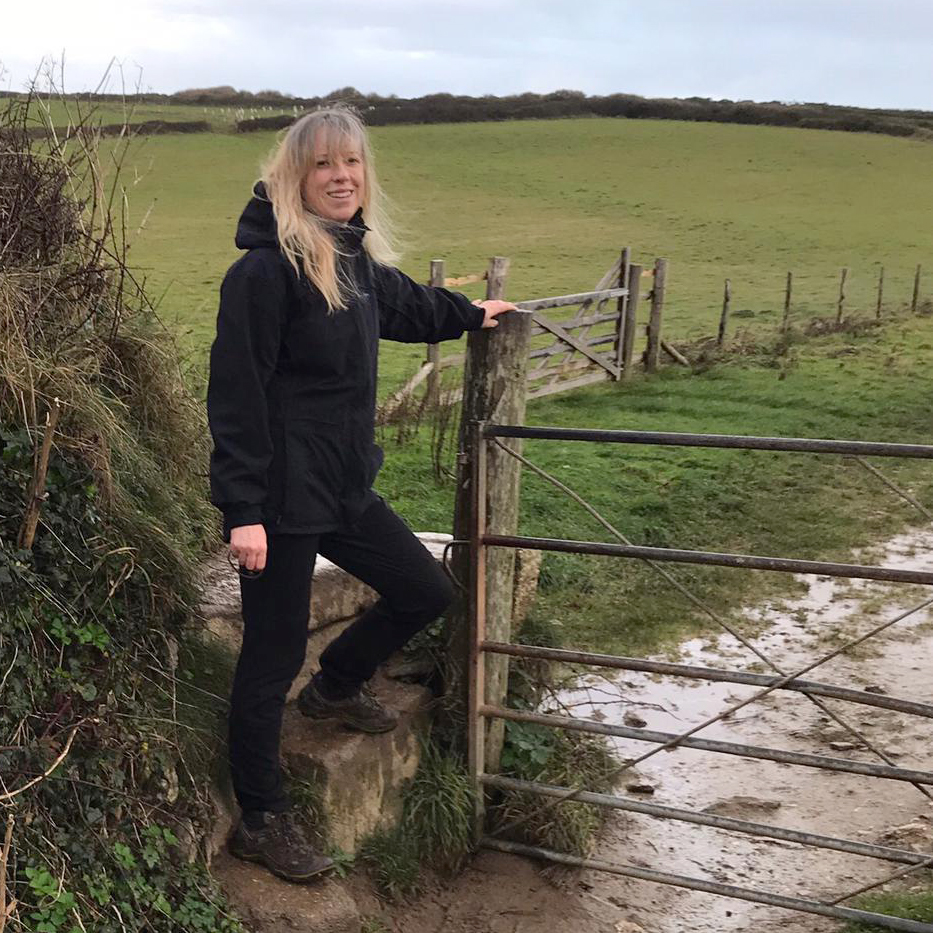 Faye Robinson
Customer Onboarder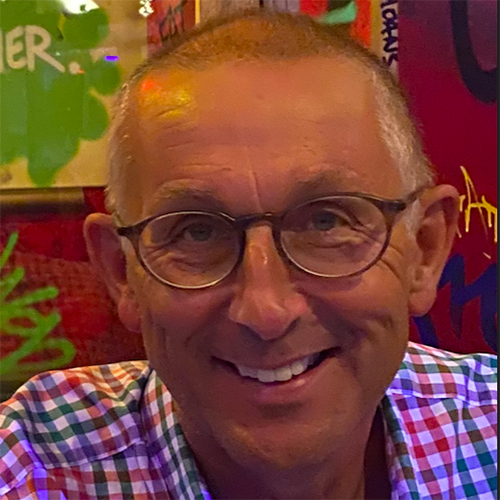 Andrew Munro
Customer Onboarder / Business Support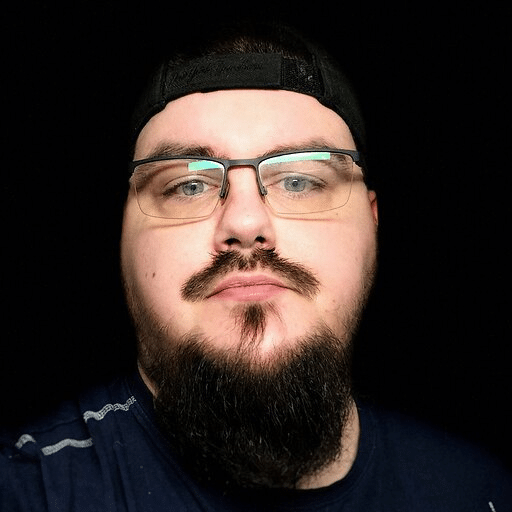 Nik Blomquist
Head Developer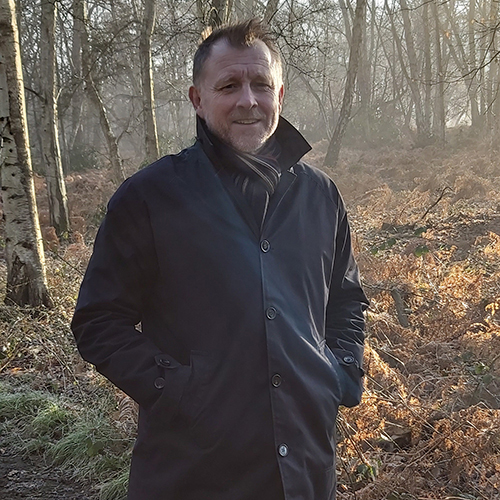 Tom Grant
Connectivity Developer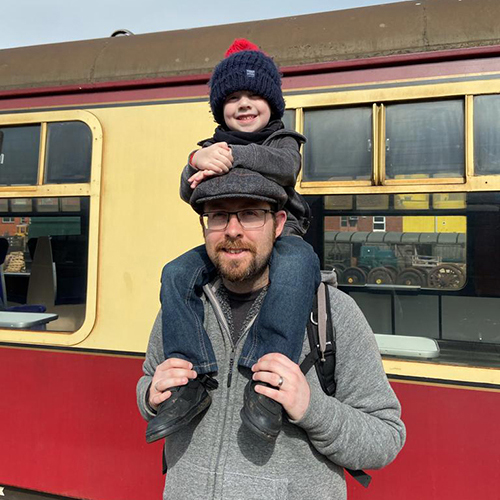 Aaron Penberthy
Front End Developer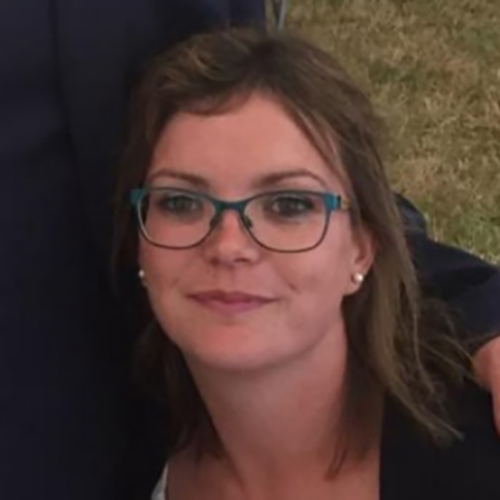 Kai-lee Van Horn
Connectivity Support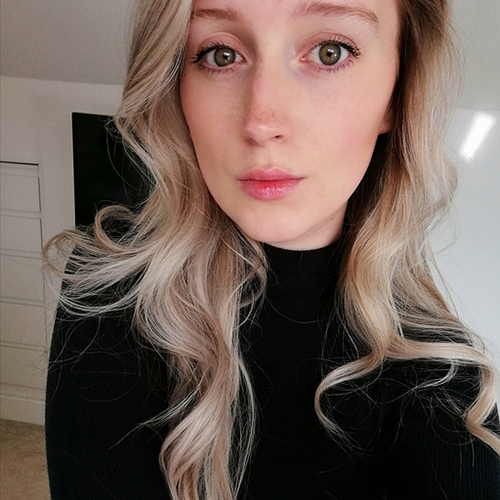 Milly Bailey
Finance Administrator