Join a growing community around the UK and Ireland using Anytime
Whether you have one motorhome or campervan or hundreds, our dedicated team based in Cornwall, UK are on hand to help you.
What some of customers say… 

New Marque Motorhomes
"Anytime has automised the core of our business. The best USP for us is the seamless online booking and automated emails that chase up payments and insurance details from our customers. The service is amazing."
Five great ways Anytime Booking helps motorhome & campervan hire companies
We take the pain out of managing your bookings with our easy to use booking system that doesn't cost the Earth.
Always picking up the phone or emails to enquiring customers asking the same question? Stop that.  
If you are always trying to keep on top of repetitive general enquiries, a simple thing like showing live pricing and availability on your website will reduce the noise and push genuine, committed customers to the forefront.
Even if you don't have a website, you can easily create a 'Book Now' or 'Reserve Now' button on your Facebook or Instagram page and guide your guests into the Booking Form. But we can help you with a quick, easy, affordable website too if you want!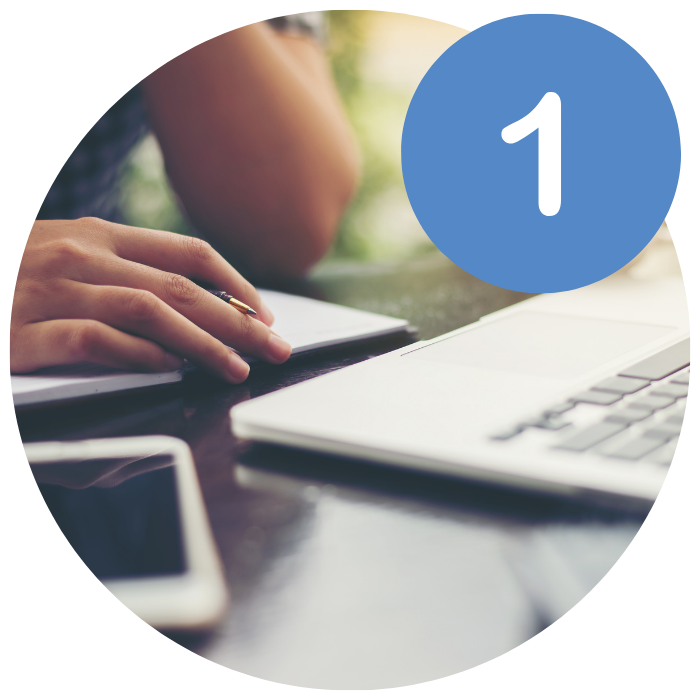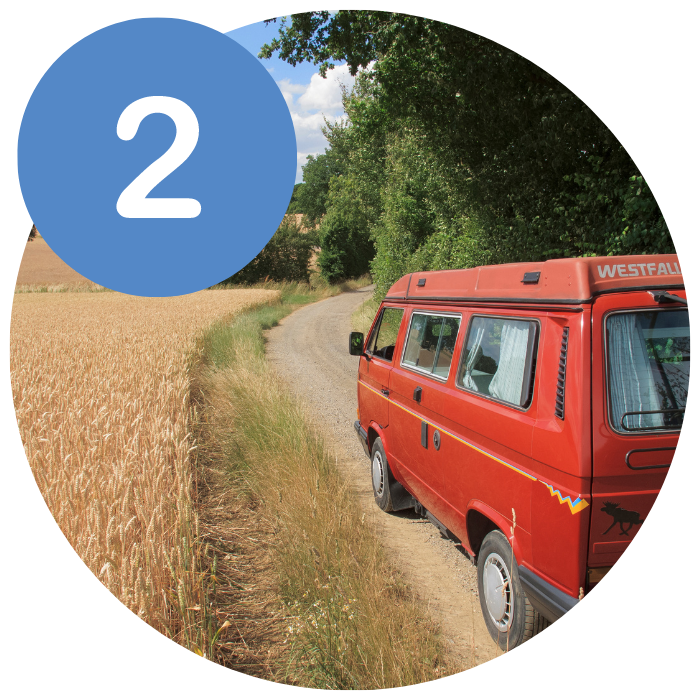 You won't need to write everything down about the driver and their passengers. 
Use our customisable booking form to ask all the questions you need ahead of the pick-up time. 
You might want to know if there is going to be more than one driver, or if their four-legged friend is coming with them, or the specific time of collection.

You can also store notes against the booking, the customer or the vehicle for easy reference. 
What's more, you can easily design and store your crucial hire agreements within the system to share with your customers.
No need to chase payments. 
Our booking system will collect instant payments from your customers at the point of making the booking, or you may choose to take the payment over the phone. You can ask for a deposit at booking and the balance days before they arrive – everything is automated.  These are your payment terms. 
We integrate with PayPal , Stripe, Opayo or WorldPay and the money goes straight from your customer to you!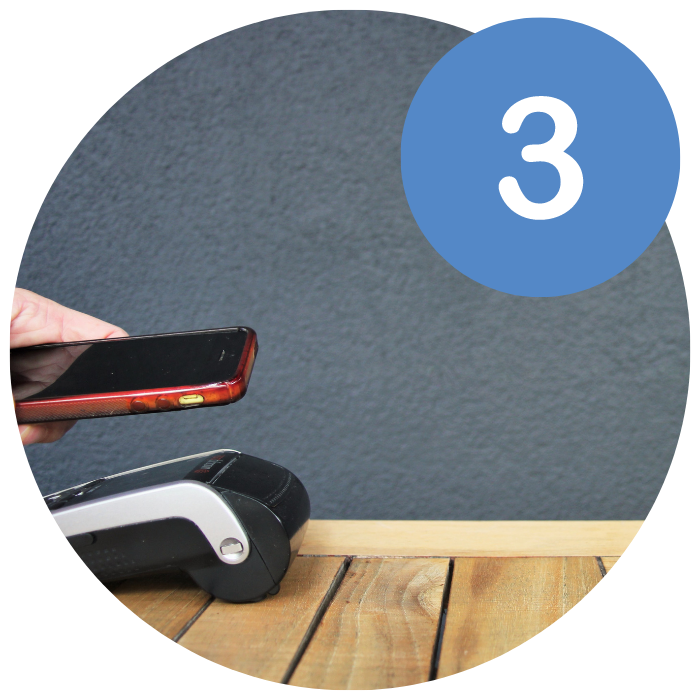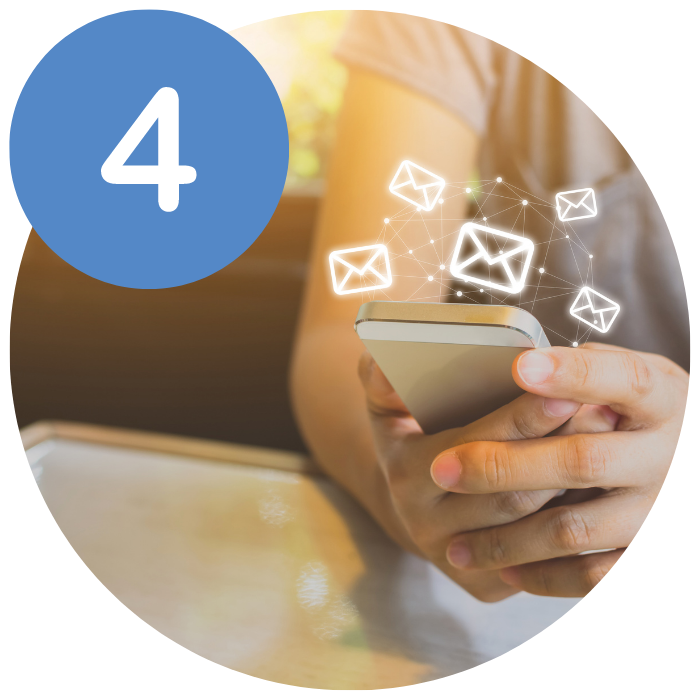 Always writing the same email with the same set of instructions? Stop that too.
We have a full suite of automated, but fully customisable emails for you send to your customers when they book, before they collect and when they drop off. 
We also have a precise location option with what3words to help your customers know exactly where the vehicle is, or the location of the showroom. 
Make the vehicle inspection post booking easier?
You can easily print a vehicle checklist with all the important information automatically pre-populated on a PDF. 
The development of Anytime Booking never really ends. We listen really closely to the needs of motorhome hire companies, and as such, we have modified areas to make your admin tasks easier.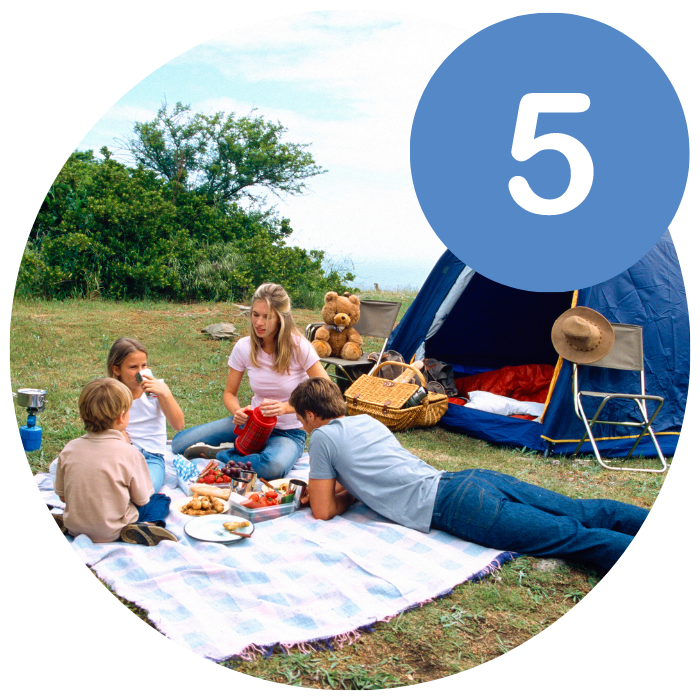 Share your vehicle availability with dedicated marketplaces within a fast growing sharing community to attract more bookings and more £ in your pocket.

Camplify
Camplify is one of the UK's fastest-growing campervan, motorhome and caravan hire community

Learn more
Ready to learn more? 
Watch our on-demand overview video below to see how we can help you save time with  managing your bookings.