Daily, weekly and short break rates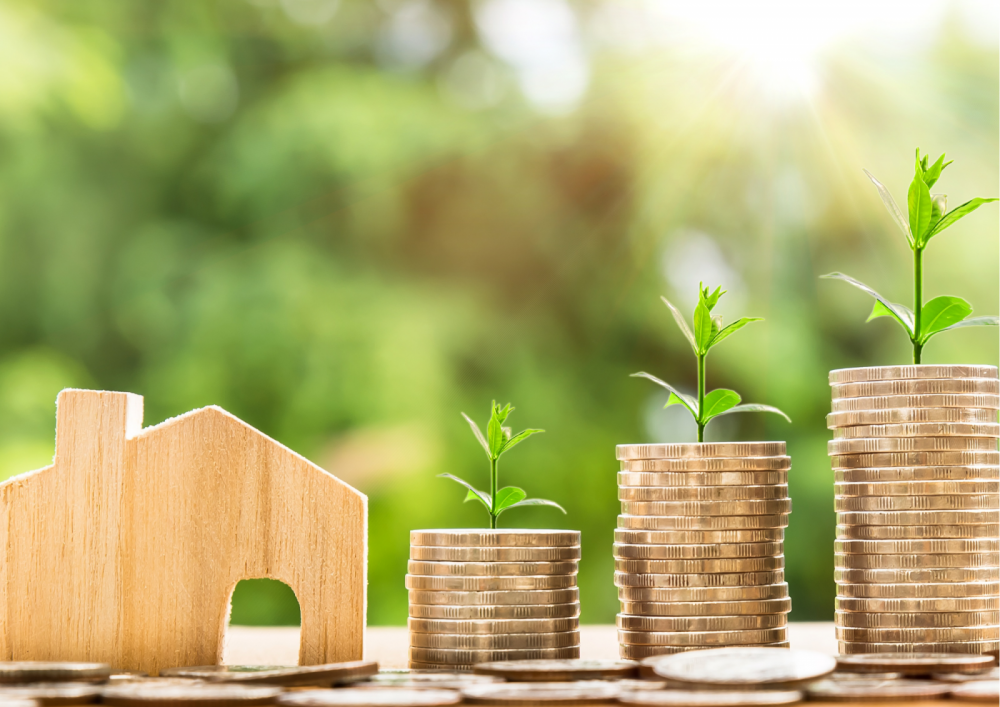 Daily Pricing
The most flexible pricing structure for your guests is daily pricing. Set a date range, choose your price per night and if it is applicable, a minimum length of stay. Here you can also control your preferred arrival days. You can even add a cascading tariff if you would like to charge a little less per night if your guest stays for longer. 
Weekly and short break pricing
If you prefer to have restrictions on a fixed period holiday, using our weekly and short break option is best. Bulk input a weekly price on a definitive start date and set your three and four night short breaks at fixed prices.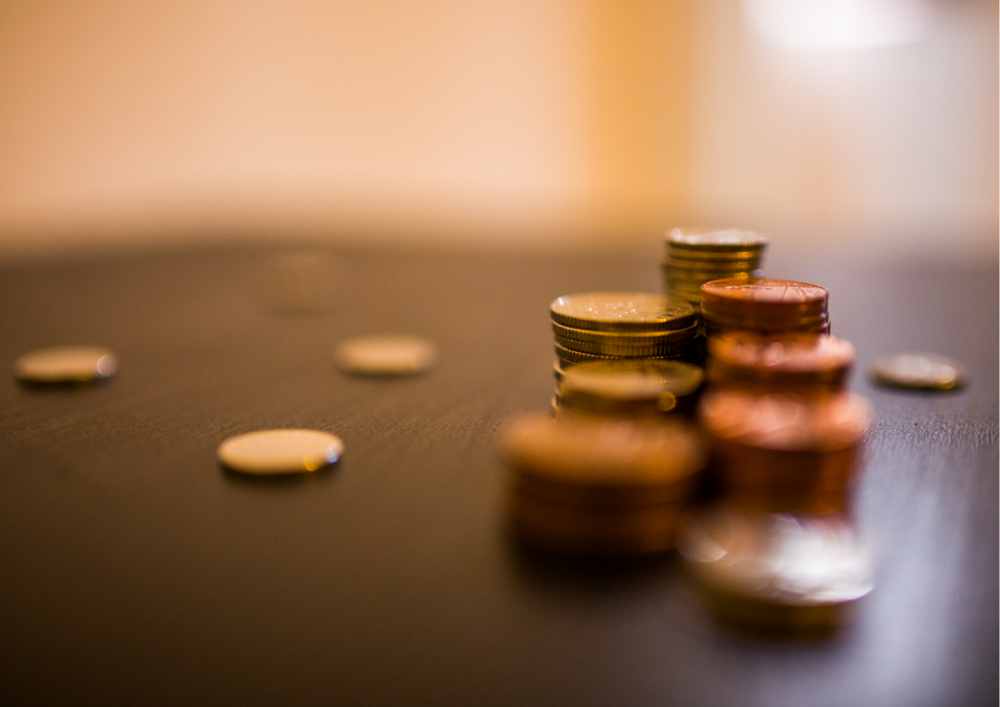 "Over recent months the enthusiastic and professional team at Anytime have proven themselves to be very capable and willing suppliers. With their help and on-site training, the adoption of the cost effective Anytime Booking application, for our new Experience Freedom accommodation offerings, was a smooth and painless process which allowed us to bring a new product to market quickly and successfully. "
Stephen Rowcroft, Caravan & Motorhome Club