Welcome packs, breakfast baskets, fire-pit hire, logs, charges for bringing dogs; upsell by offering your guests the little extras when they make a booking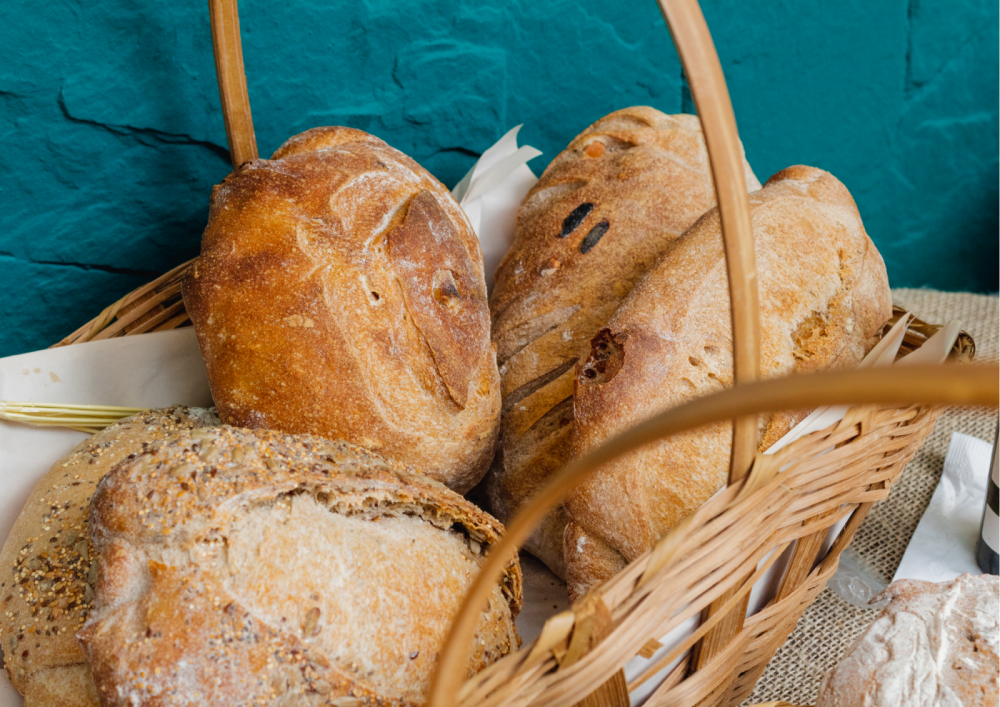 Feel free to offer extras
You can control how you sell your extras. An extra can be applied to every accommodation type that you have or something that is specific to an individual pitch or property.
Your extras can be a charge for 'a thing' such as hiring out an electrical hook-up or accepting a dog on a holiday (usually for the cleaning charges). You can also use the functionality to book out free limited resources like a high chair or cot, or to ask a customer service question, like 'What newspaper would you like delivered to your door each morning?' 
Reporting on the extras
You can easily generate reports on the additional things you offer your customers. They appear in most reports to help you identify when the extra is required to give your guests a great experience.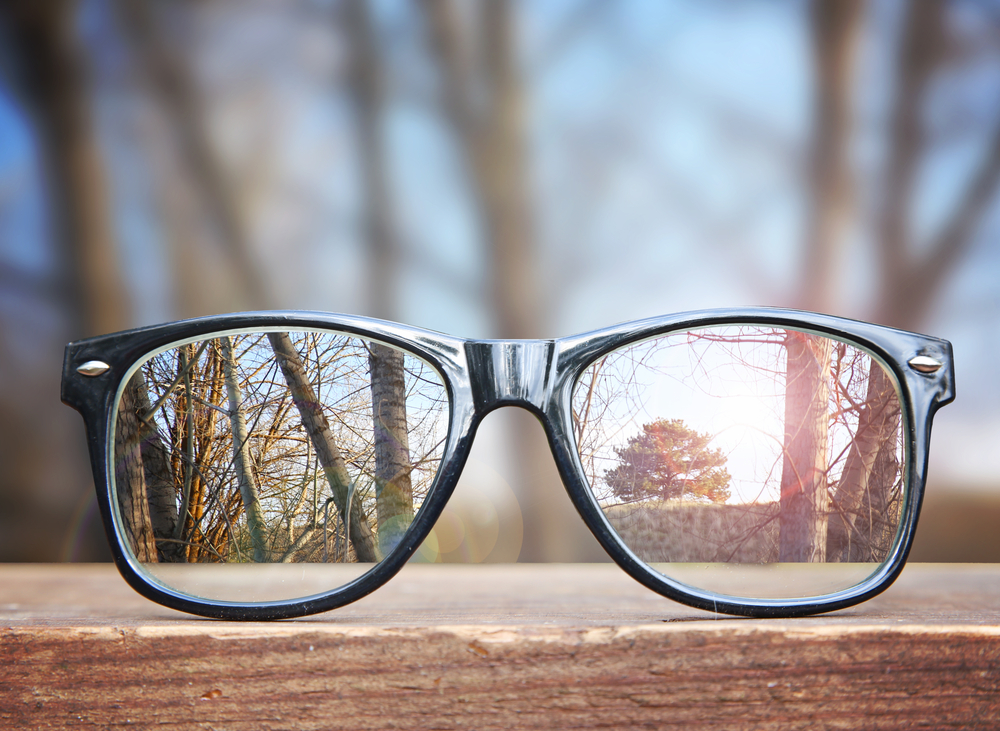 "Over recent months the enthusiastic and professional team at Anytime have proven themselves to be very capable and willing suppliers. With their help and on-site training, the adoption of the cost effective Anytime Booking application, for our new Experience Freedom accommodation offerings, was a smooth and painless process which allowed us to bring a new product to market quickly and successfully. "
Stephen Rowcroft, Caravan & Motorhome Club