It's good to know your customers. Creating customer profiles within your Anytime account helps you quickly identify a specific type of customer.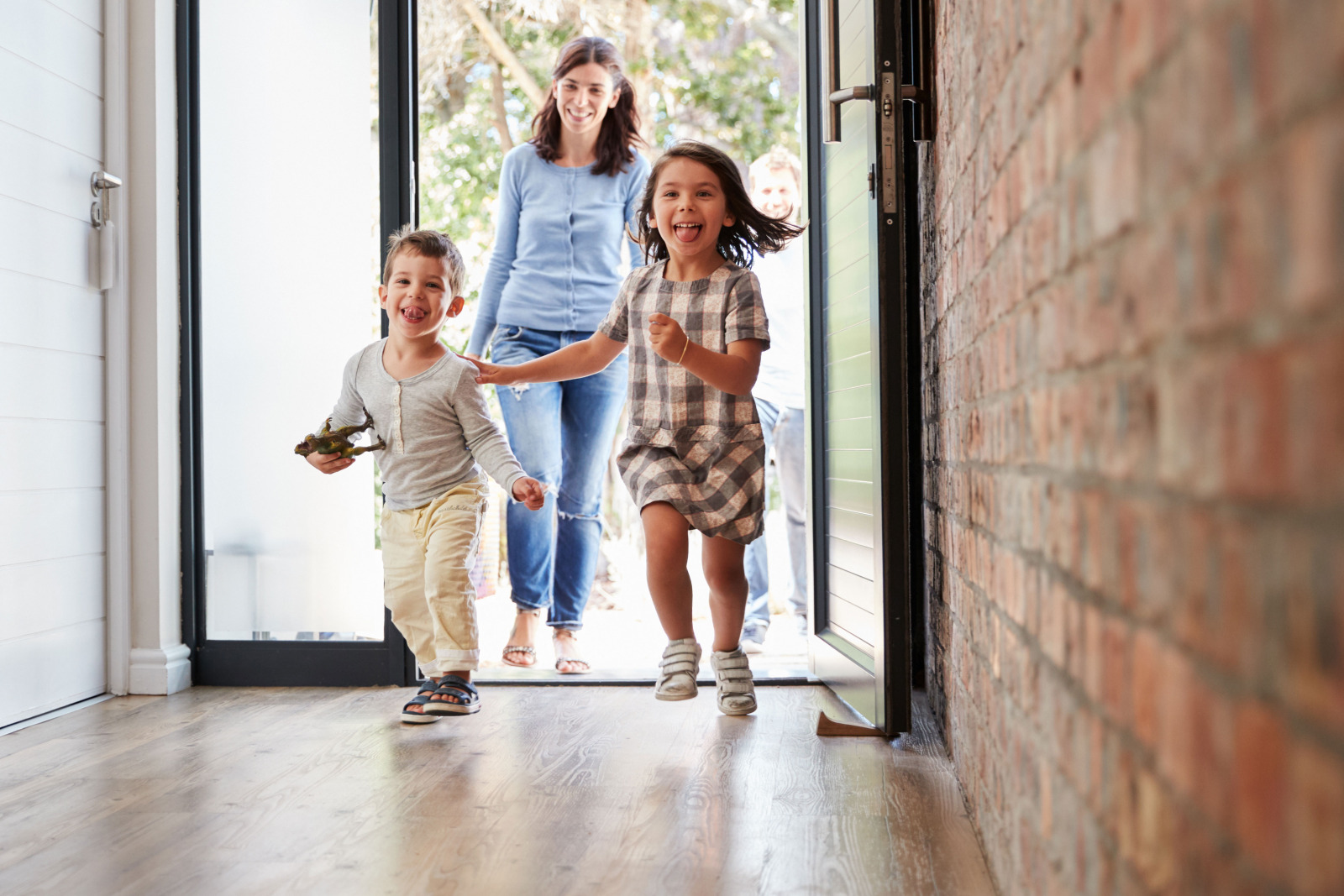 Segment your guests into intuitive lists
You can segment your customers into different guest lists and assign them a colour for easy identification. This is great if you want to create a blue list for guests who are friends and family, a red list for loyalty scheme customers, a black list for guests who you don't want to stay with you again or a yellow list for caravan storage customers.
You can create up to twelve different lists. The coloured markers will appear against the relevant customers on your bookings list, arrivals and departures reports, customer records and booking details making them easily identifiable. You can then action the flag according to your policies.


"Over recent months the enthusiastic and professional team at Anytime have proven themselves to be very capable and willing suppliers. With their help and on-site training, the adoption of the cost effective Anytime Booking application, for our new Experience Freedom accommodation offerings, was a smooth and painless process which allowed us to bring a new product to market quickly and successfully. "
Stephen Rowcroft, Caravan & Motorhome Club