Our channel management offering will save you valuable time. We've prioritised working with camping and self-catering related travel websites to share real time availability and drive bookings directly into your Anytime Booking diary.
Excellent enquiry-to-booking conversion 
Campsites.co.uk make it easy for guests to find and book great camping, glamping and touring parks. Fully integrate the channel with your Anytime account to get more bookings and great value for money.
Two-way connection with the leading sales channel for camping
We were one of the first booking systems to have a connection with Pitchup.com. Make selling your pitches, caravans or lodges easy by listing with Pitch Up and connecting your Anytime Booking account up. 
Availability sharing with Airbnb
Airbnb is rapidly expanding into the rural space, particularly for glamping and self-catering holiday lets. We have a two-way iCal sync with Airbnb to keep your diary up to date.
Connecting your accommodation to global sales channels, like Booking.com
Use a Global Distribution Network (GDN) to connect to 50+ global and niche channels to boost your reach and revenue. Some of the offerings are two-way channels, some one-way and some only share availability. But one platform controls the lot. Connect to literally millions of travellers around the world looking for that perfect stay. Powerful stuff.
Our connections to niche and global sales channels
are evolving all the time
What is channel management, and why should I use it?
Channel management is a service we provide that links your Anytime Booking account, where you manage your availability and prices, with online sales platforms like Pitch Up, Airbnb and Booking.com (sometimes known as OTAs or online travel agents).
This lets you automatically update your prices, availability and reservations on several platforms all at once. If you're selling pitches or properties on more than one online platform, channel management will carve through your admin, offering an efficient way to update your prices across all online channels with one action.
Using channel management will also mean that outside of peak season you are more likely to sell your holiday accommodation for a good price, taking the pressure off you to come up with some inventive marketing in the shoulder months.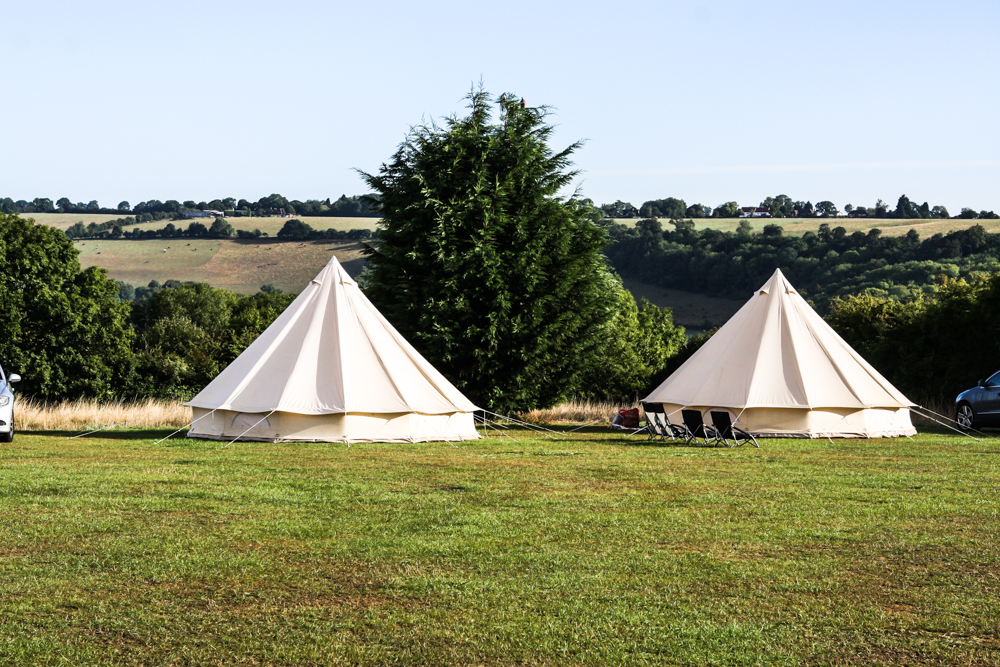 "Anytime has revolutionised my business. We now have a lot more spare time enabling us to serve our customers far better. Keeping track of payments, who is on site and who is arriving are all so simple – the system even sends out directions on its own! What better service can you give to your guests?"
Andrew Radford, Home Farm Camping and Caravan Park