Booking Management for Holiday Lets
Maximise your opportunities for bookings while reducing your admin
Anytime is an ideal fit if you are a holiday let owner or holiday agency looking for a flexible, powerful online booking and management software to help you run your business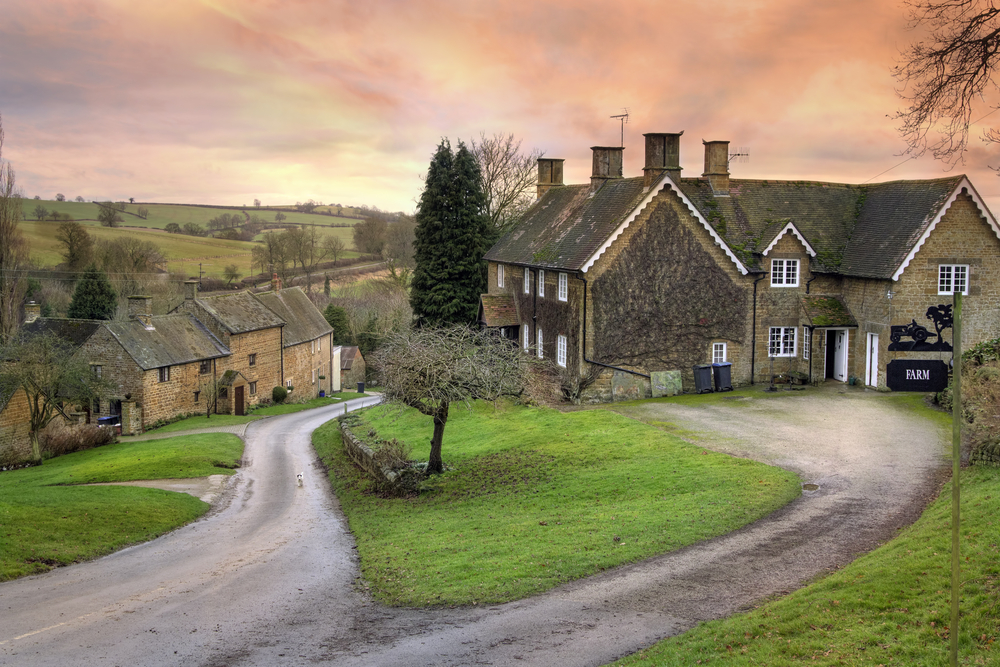 Run your holiday let business with some of the greatest flexibility on the market
Whether you are managing holiday cottages, sea-side apartments, woodland chalets or countryside lodges, we understand that at such a competitive end of the holiday sector, you will need to respond to changes in the market all the time.
Unlike some booking systems out there, we don't lock you into annual rates, so if you want to slash your prices or put your tariff up, you can do so whenever you like. We can also help you with easier decision-making based on our built-in reporting and analysis. You can change the content of your branded automated emails at any time as well, to make sure your guests are always getting the right message.
Do more with our Agency Module
Running multiple properties or caravans owned by other people? Our Agency Module will make life easy. Set your commission charges; manage your owner logins and statements; send your owners and housekeeping staff automatic email notifications of new bookings, and manage suppliers and expenses.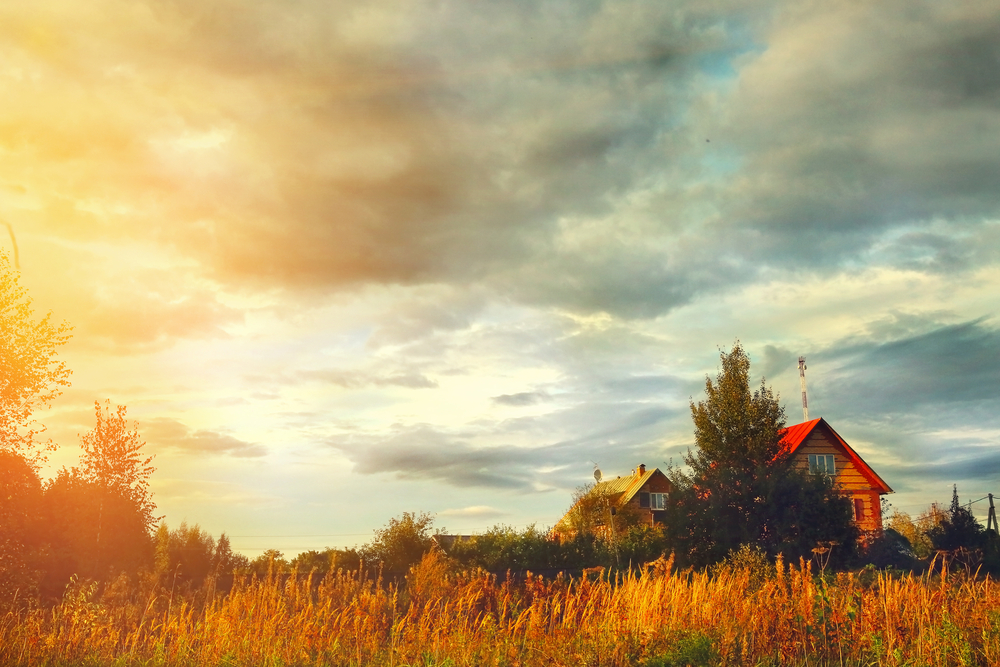 Everyone at Anytime plays a part in giving you great support
We are often told our support is exceptional and that is really important to us. Our first-time response to your queries is usually within 7 minutes and our resolution time is within the hour. This puts us in the top 5% of software companies globally in terms of client care.
Since the Covid-19 pandemic, we have become a distributed team, working both from our headquarters in Helston, Cornwall, and remotely from our homes. We are constantly collaborating online and as such, our support to you flows seamlessly.
Everyone in the team plays a part in helping you make the most of the system. In the early days we help you configure your account to support your booking rules, we help you choose the appropriate availability calendars and our tech team brands up your booking form for a seamless guest booking journey to give you a high sales conversion.
It doesn't stop there. Once you are live, we offer all the aftercare support you need, advising you if you want to make changes or if you just have a query on how to setup a discount code.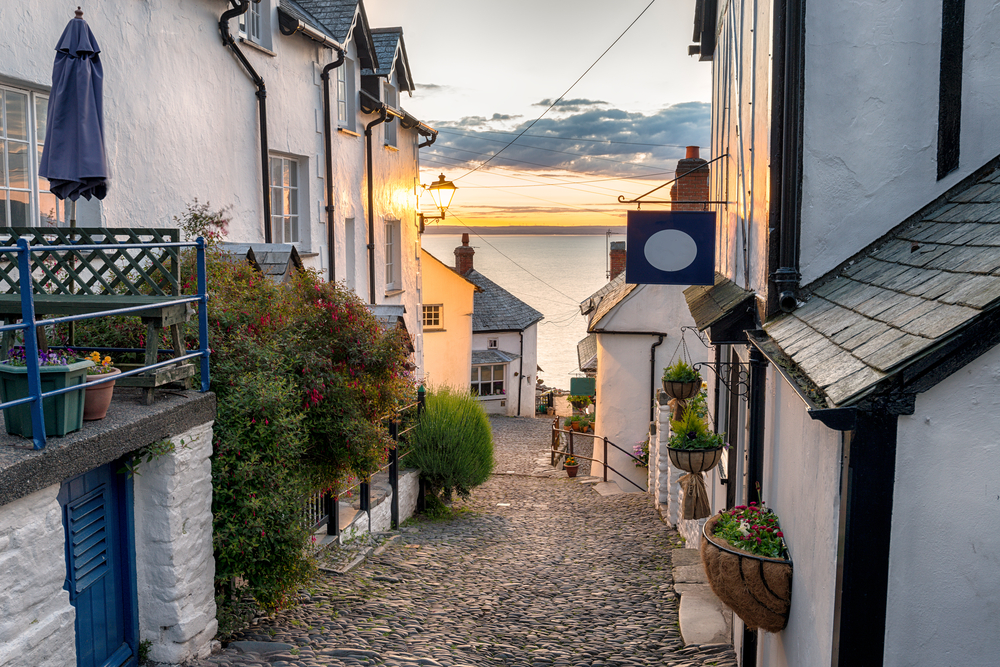 Powerful connections and upselling opportunities
We will increase your visibility on the web and get you more bookings by automatically synchronising and sharing real-time availability with third party OTAs (sales channels), such as AirBnb, Booking.com and TripAdvisor. This kind of channel management is essential for any self-catering online booking and management software worth its salt.
Upsell unlimited extras (we call them add-ons) alongside your bookings such as charges for dogs, welcome hampers and local activities.
Some more key system features to help you manage your holiday properties with ease
Our holiday let online booking and management software does more!
Charge per property, with additional functionality to charge for extra people
Apply seasonal fluctuations to your tariff and create special discounts to encourage more stays out of peak season
Keep track of your free extras such as high chairs and stair gates
If you use a third party supplier for local produce for welcome hampers, for example, the system will automatically email them to let them know an order has come in
Instantly block off properties for larger group bookings or maintenance
Ask the system to recognise troublesome guests who have stayed with you before, or to identify repeat 'loyalty' guests who you would like to treat differently to first-time bookers; building customer lists helps you to easily identify segments of your guests
Control your party member settings to accept bookings with a lead name only or take the details of each party member, whatever works for you; you can choose the data you wish to capture at the point of booking
Give yourself more time to spend looking after your guests, or maintenance and marketing, by saving time on admin with customisable, branded, automatic email communication
Are you running or launching a property management agency?
With the Anytime Agency Module you can easily take care of the day-to-day admin of your agency, giving you more time to think about marketing, increasing bookings and taking on more owners.
Take advantage of the following agency-specific features:
Set your commission percentage against your properties; you can amend this rate at the point of entering a booking or amend it later if you need to
Keep money taken for up-selling extras like welcome hampers separate from commission fees if you want to
Provide owner logins but control how much information you want them to see with a variety of settings
Send your owners and housekeepers an automatic email notification whenever you receive a booking for their property if you wish
Manage suppliers and expenses, assigning costs to specific properties and owners
Business reporting and analytics such as expenses, commission & VAT and owner statement reports