Powerful email marketing to help you grow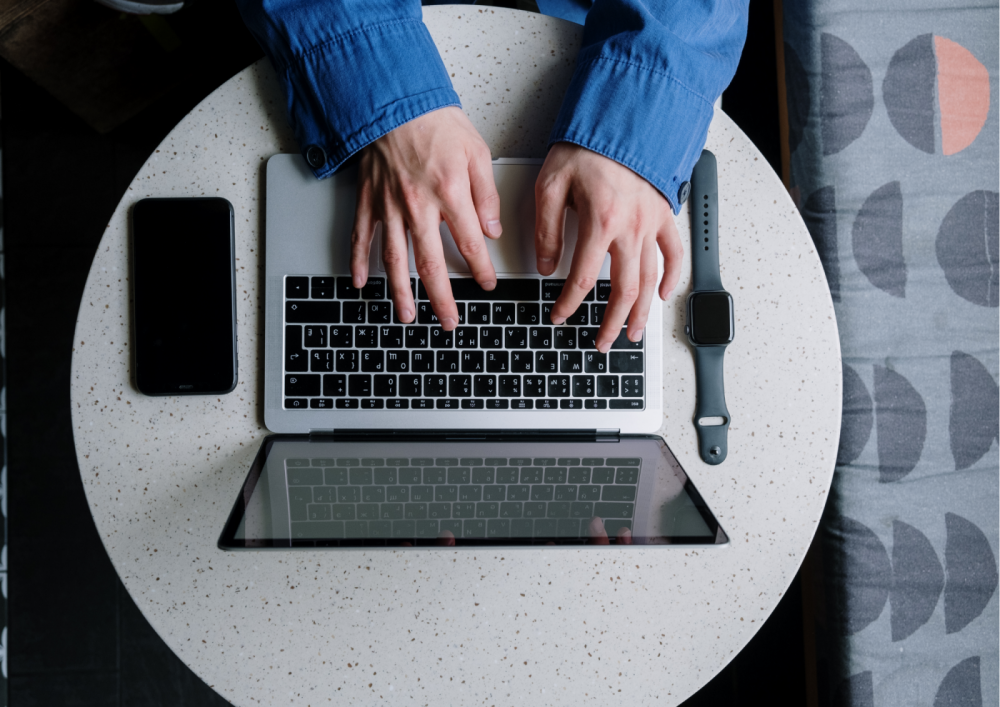 Send your customers beautifully designed emails
The integrated Anytime email marketing service is a powerful tool with drag-and-drop simplicity. Fully synced with your customer data, we give you everything you need to run professional, beautifully designed email campaigns to engage your customers and grow your business.
You might want to email everyone who booked with you last year or encourage dog-lovers to book with you off-peak to enjoy the winter walking. Any information you collect as part of the booking can be segmented. All clever stuff with clever reporting. 
If you want to go the extra mile with your marketing and communication efforts, tap into our integrated
text-messaging
service too.


"Over recent months the enthusiastic and professional team at Anytime have proven themselves to be very capable and willing suppliers. With their help and on-site training, the adoption of the cost effective Anytime Booking application, for our new Experience Freedom accommodation offerings, was a smooth and painless process which allowed us to bring a new product to market quickly and successfully. "
Stephen Rowcroft, Caravan & Motorhome Club