Marina booking management software
Our online booking technology can be easily configured to streamline the running of your marina
As it's a fully integrated cloud-based software, you can manage your business from home, marina-side or out on the water. Utilising many of our time-saving features will help you manage your marina bookings in real time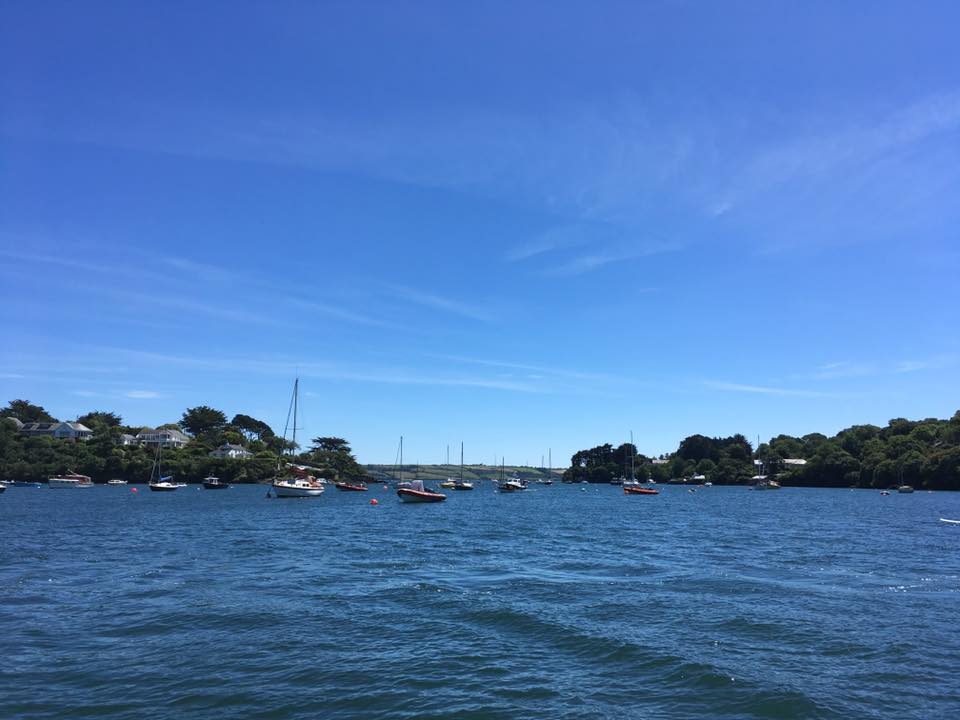 Real time availability
Using Anytime Booking to display real-time marina availability on your website to allowing your incoming vessels to book and make a payment instantly. Using our automated emails will help to streamline your booking processes.
Taking the system with you, anytime
Anytime Booking is completely cloud-based meaning your team can access the system anywhere with an internet connection. There's also a customer login area where customer's can view their booking details and make any additional payments.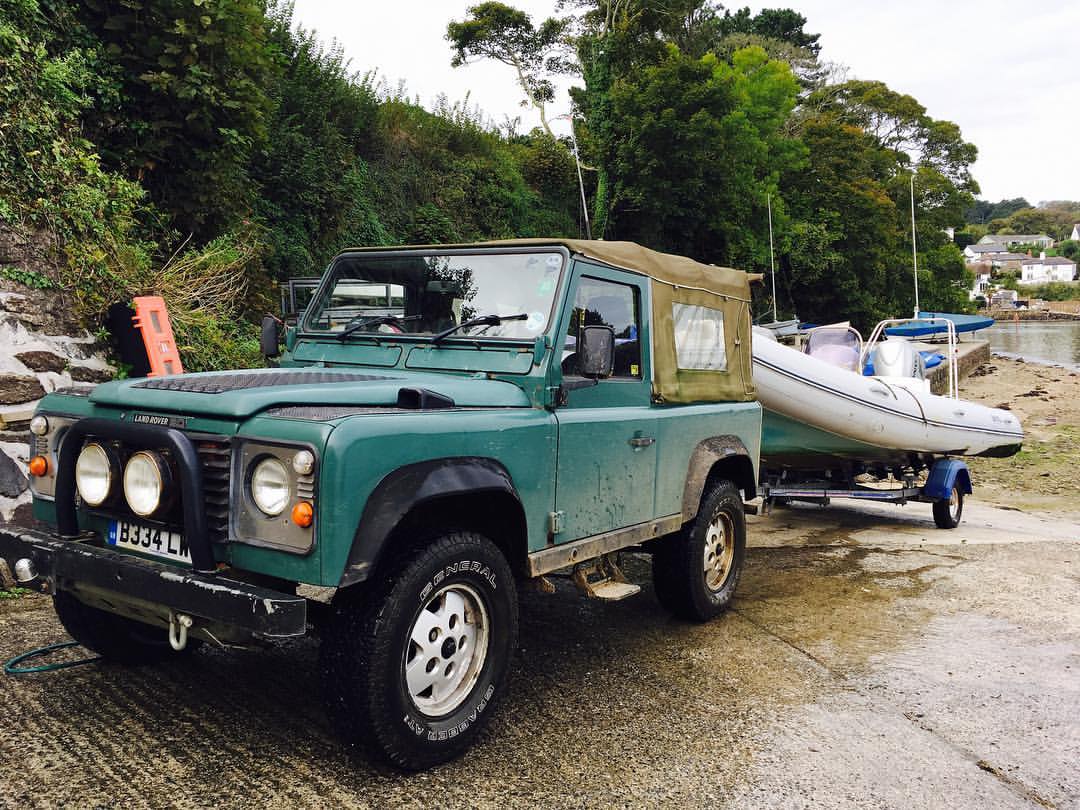 Your customers will be able to:
You will be able to:
Anytime Marina is always evolving and we welcome your feedback. Market-driven ideas are passed back through our work-flow to constantly improve the system.