Easily take automatic payment through your chosen payment gateway provider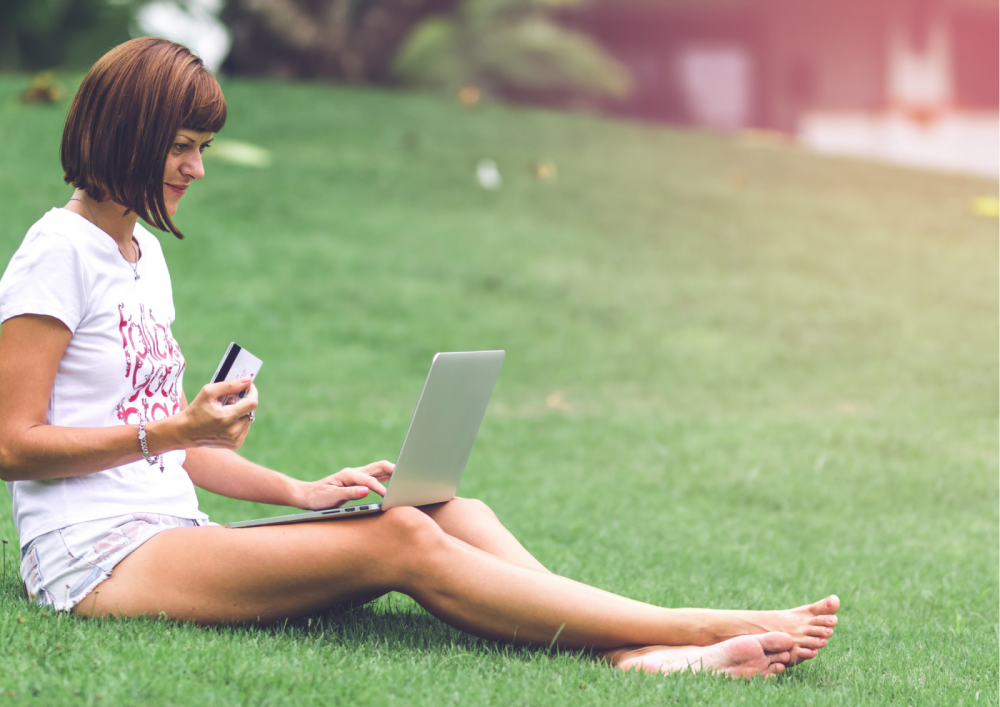 Instant payments directly to you
Your customer will check live availability, find their pitch, pod or property, and start making a booking. As they make their selections, the system accurately calculates pricing according to your unit charges and the extras they choose, and reserves the relevant unit for the customer. You might want the customer to be able to choose their actual pitch, pod or property which isn't a problem – our system can do this too, it's up to you.
You can record BACS, cheque and postal order
You can choose to accept a deposit or payment in full, depending on how close the booking is made to the actual holiday dates. All card payments are made securely and directly into your merchant bank account, giving you control of all of your payments. If you don't have a merchant bank account you can use PayPal or Stripe instead or record payment in the traditional way with cash, cheques and BACS.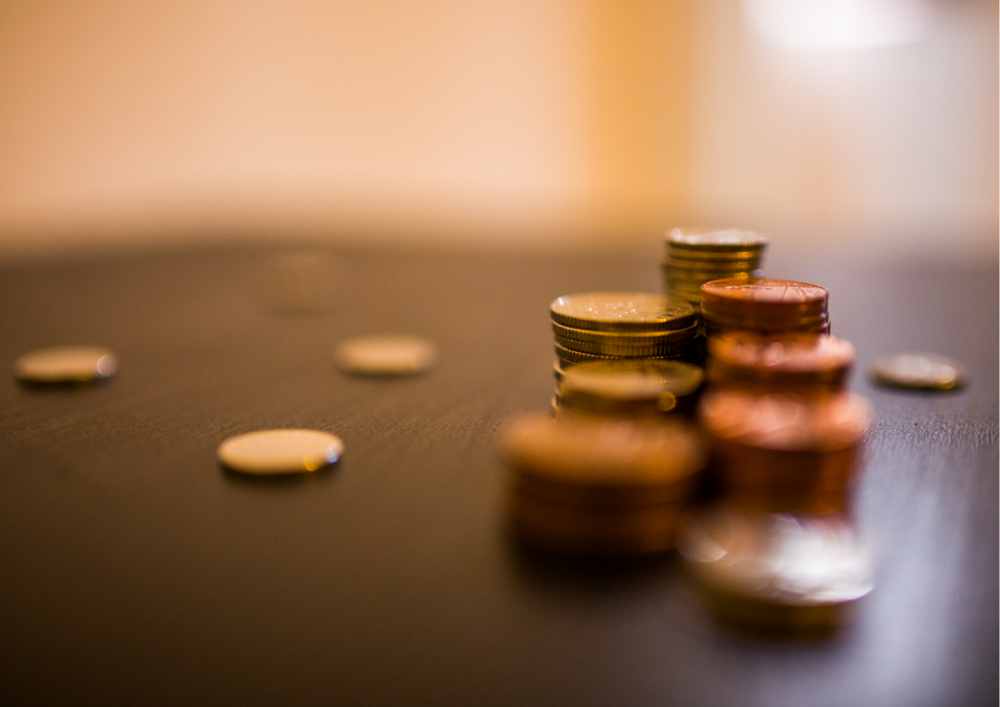 "Over recent months the enthusiastic and professional team at Anytime have proven themselves to be very capable and willing suppliers. With their help and on-site training, the adoption of the cost effective Anytime Booking application, for our new Experience Freedom accommodation offerings, was a smooth and painless process which allowed us to bring a new product to market quickly and successfully. "
Stephen Rowcroft, Caravan & Motorhome Club