Make chasing balances a breeze – Anytime will automatically send your customer a balance reminder email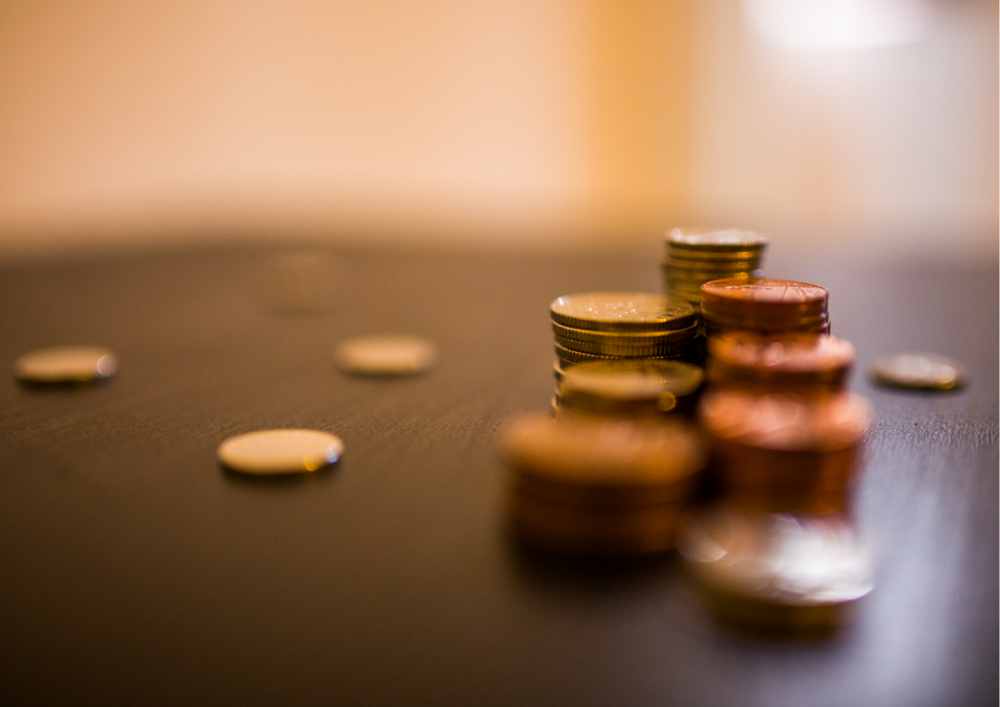 Your guest can login and pay their balance
An automated balance reminder email provides customers with a link where they can view their account and pay balances and invoices online. 
The customer login area makes it easy for your guest to view their booking information and pay their balance payment to you without any manual chasing from you. 
Send you guest a second reminder
From the Dashboard, you can send a second reminder if your guest still hasn't made payment.



"Over recent months the enthusiastic and professional team at Anytime have proven themselves to be very capable and willing suppliers. With their help and on-site training, the adoption of the cost effective Anytime Booking application, for our new Experience Freedom accommodation offerings, was a smooth and painless process which allowed us to bring a new product to market quickly and successfully. "
Stephen Rowcroft, Caravan & Motorhome Club