Increase guest engagement and sell more with an in-property smart tablet
When: Wednesday 31st March
Time: 10am GMT
Co-hosted with Alex
Haughton,

YourWelcome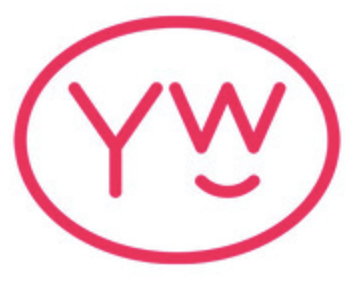 The YourWelcome smart tablet for short-term rentals is a widely used guest app globally, currently installed in over 20,000 properties. Think about enhancing your guest experience and earning more revenue from every booking by installing the tablets in your rentals.
We will be announcing a Special Offer!
Features
Customised experience for each guest with our established integration
Digital property guides (including videos)
Local area information
In-property POS system to upsell your own and partner services
Extend your brand inside the property
Instant messenger for guest communication
Housekeeping platform to log and record cleans and inspections
Learn more about joining YourWelcome, used by 1,500+ short-term rental managers globally.
This webinar is best for: agencies, self-catering properties, glamping, motorhome hire
Existing users or business owners looking to adopt Anytime to manage their bookings – and who are looking at ways to enhance the guest experience with a digital in-property guide offering.
The first 30 minutes will be a presentation by us and the remaining 30 minutes is for general Q&A, so please come and join in!
Featured Speakers:
Vanessa Glossop
Communications Director, Anytime
Wendy Harris
Co-founder & Managing Director, Anytime