Share your availability more widely with iCal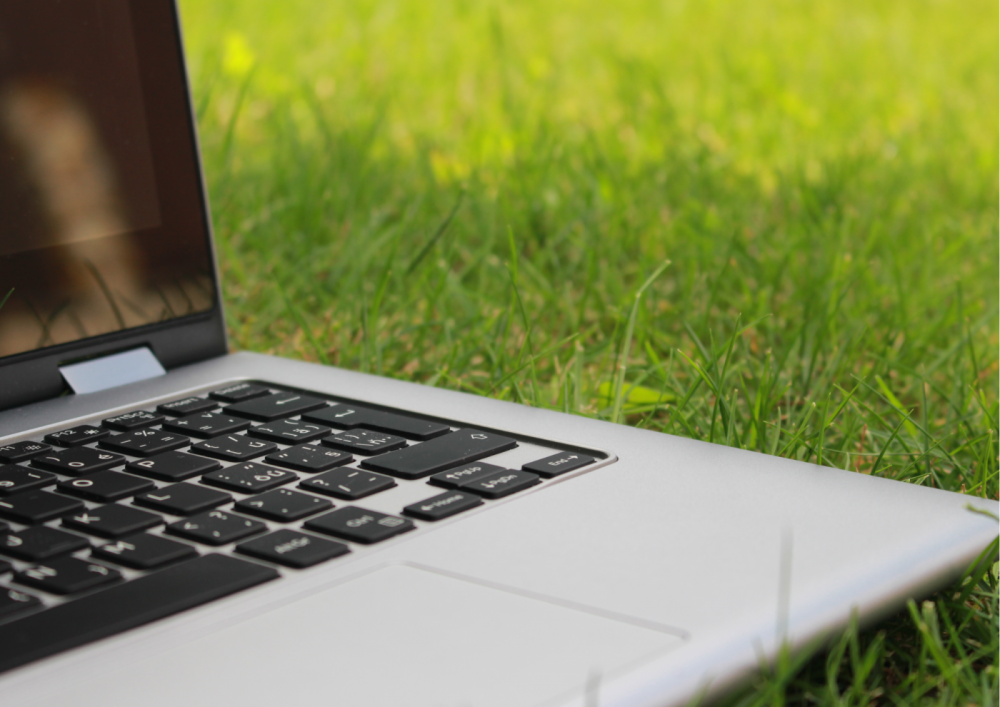 iCal offers many options
Whether you are wanting to share your availability to Google Calendar, or you have found a new sales channel that accepts an iCal feed for sharing availability, you can use the feed that is automatically generated for every accommodation unit from within your Anytime account.
This feed is updated whenever a change is made; a new booking, an amendment, cancellation, or simply blocking off the accommodation availability to stop anyone from booking it. iCals are not real-time, however, they are typically read every 15 minutes either side.
Many of our customers use iCal to share availability with Airbnb, Booking.com and Canopy & Stars, for example.


"Over recent months the enthusiastic and professional team at Anytime have proven themselves to be very capable and willing suppliers. With their help and on-site training, the adoption of the cost effective Anytime Booking application, for our new Experience Freedom accommodation offerings, was a smooth and painless process which allowed us to bring a new product to market quickly and successfully. "
Stephen Rowcroft, Caravan & Motorhome Club