The perfect software to support outdoor hospitality
Anytime Booking is an innovative online booking and management software designed to support the outdoor holiday market. We support hundreds of campsites, holiday parks, glamping and motorhome hire businesses, self-catering holiday lets and agencies all over the UK.
Already experienced in websites, coding and booking management, in 2010 we were approached by a group of campsite owners in Cornwall who were fed up with trying to squeeze their business models into ill-fitting hospitality software. Based on this demand, we set out to create a flexible, market-leading product for the outdoor market.
Our product is cloud based and packed with clever features to support the complexities of a diverse hospitality industry. We believe our support to our clients is as important as the market-leading software we have created, a winning combination.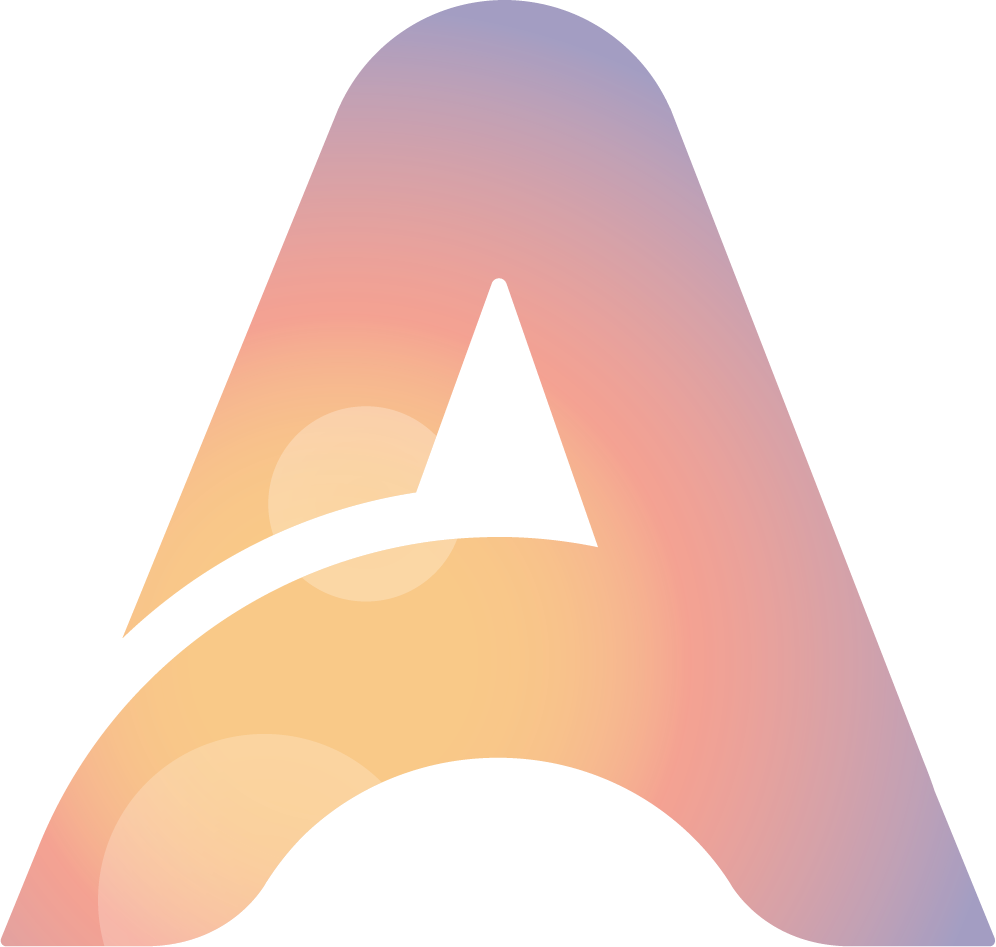 Reassuringly easy
Our people are a pleasure to work with and our systems reflect the ease of doing business with us in person.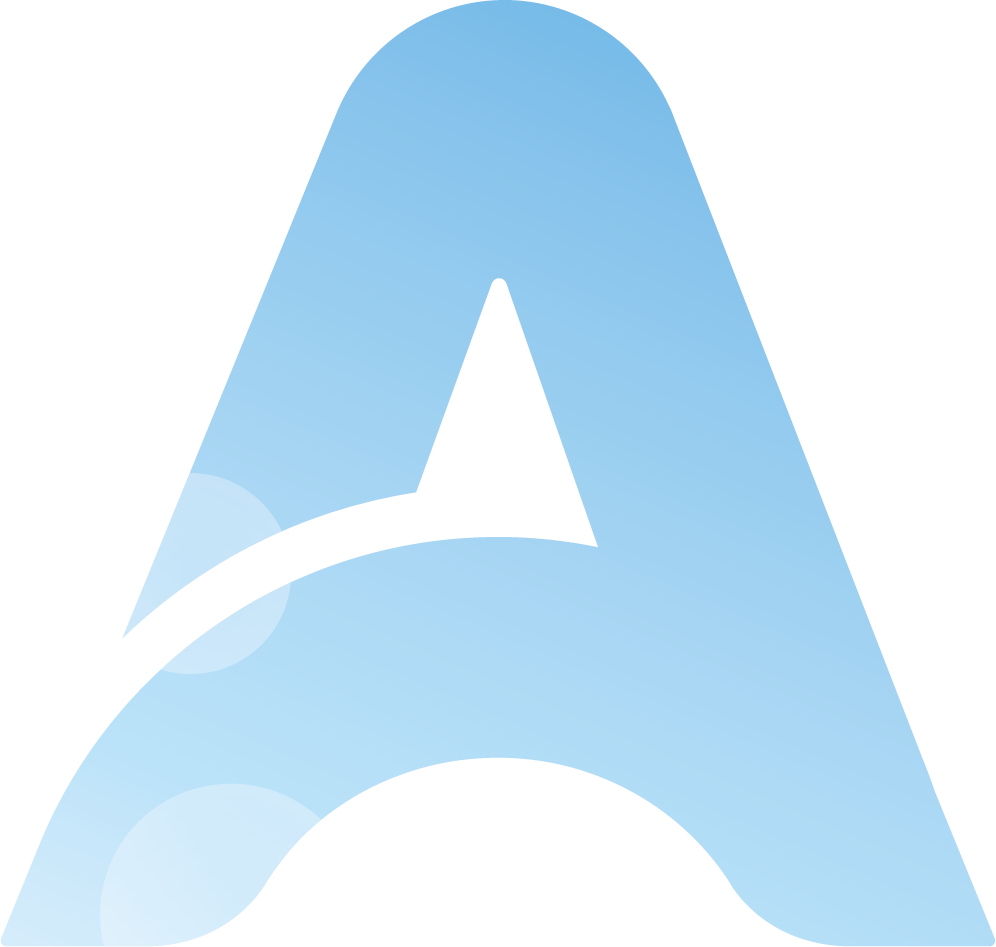 Relentlessly supportive
We pride ourselves on the speed and quality of our response rates. The lifeblood of our business is supporting our users as quickly and effectively as possible so they can get on with their day.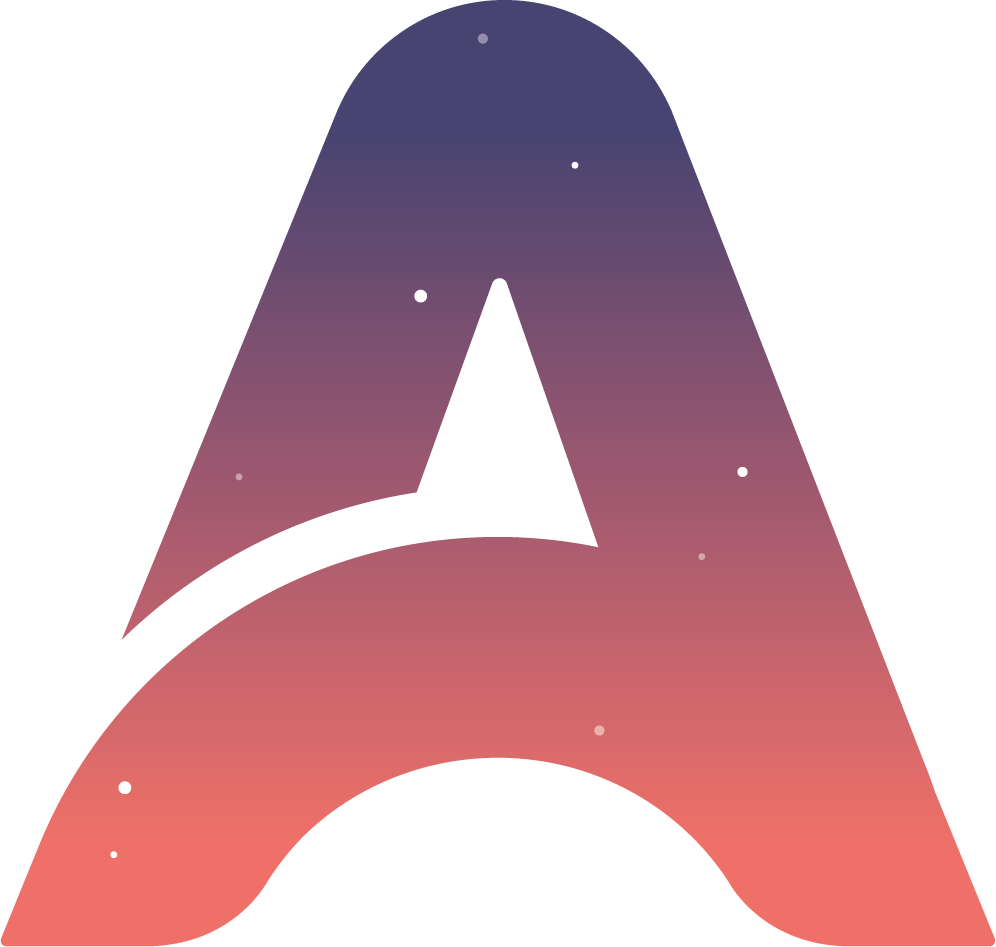 Authentically involved
We live our clients' businesses with them and the guest experience is reflected in the software.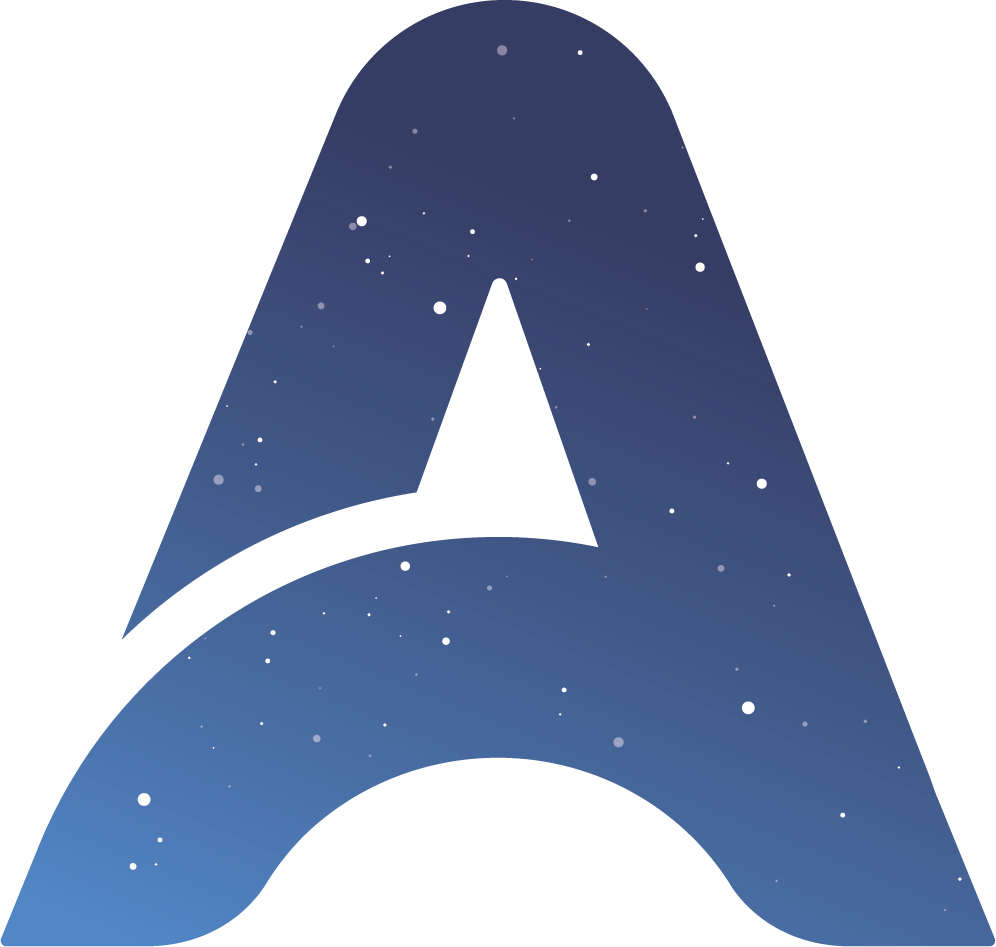 Continuously innovating
We like to break new ground and we're constantly looking for ways to improve our software and service to add value for our clients.
Over a span of ten years, we have evolved beyond our original vision of providing online booking tools for campsites. We now support the outdoor holiday market as a whole, including holiday parks, glamping, motorhome hire and holiday let agencies. Our multi-accommodation focus is one of our key differentiators in this market.
Alongside our feature-rich software, we are often told we offer the best support in this space. The investment we've made in our processes over the years means that our first time response and resolution rates put us in the top 5% of software as a service companies globally. We are exceptionally proud of this and it is another of our key differentiators.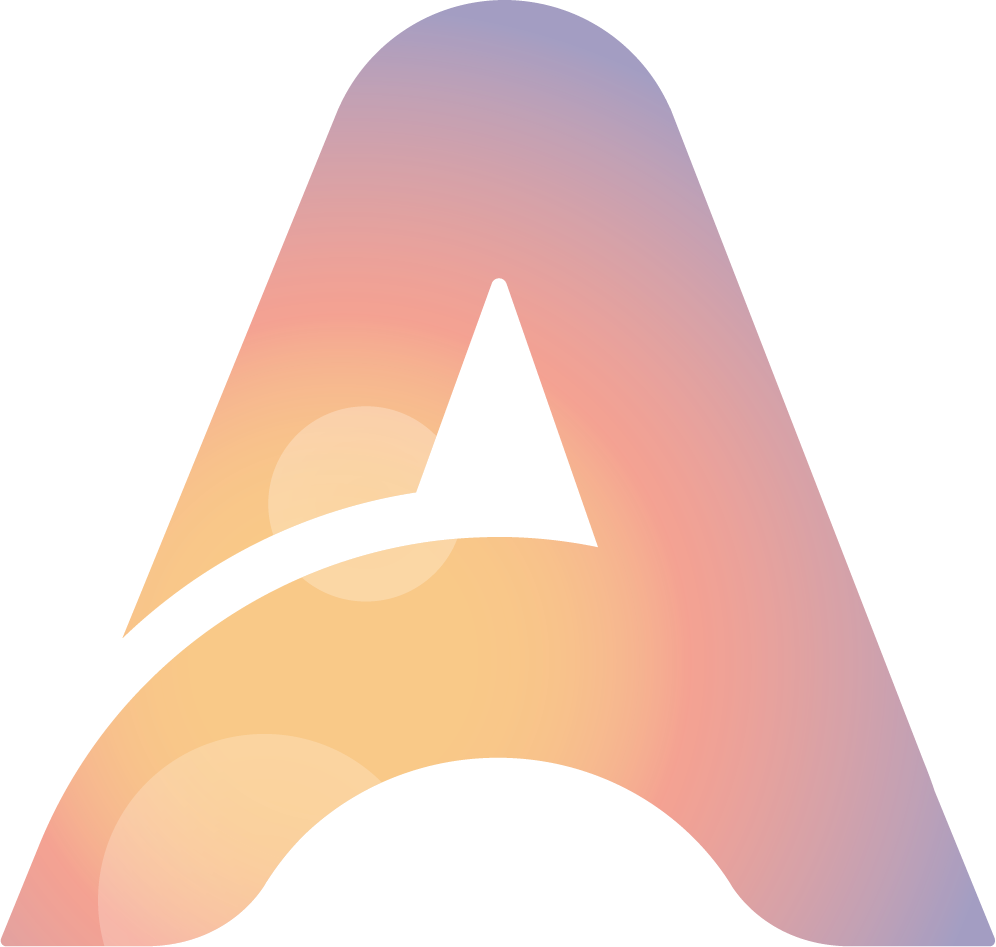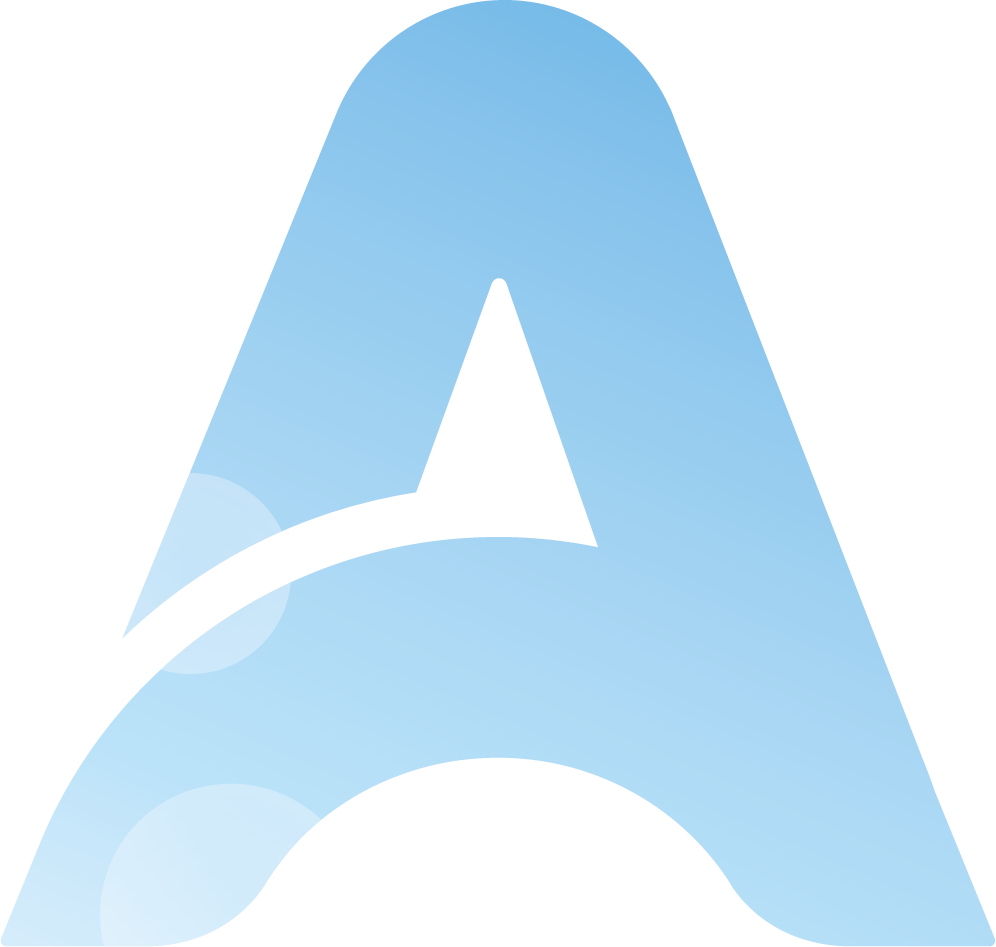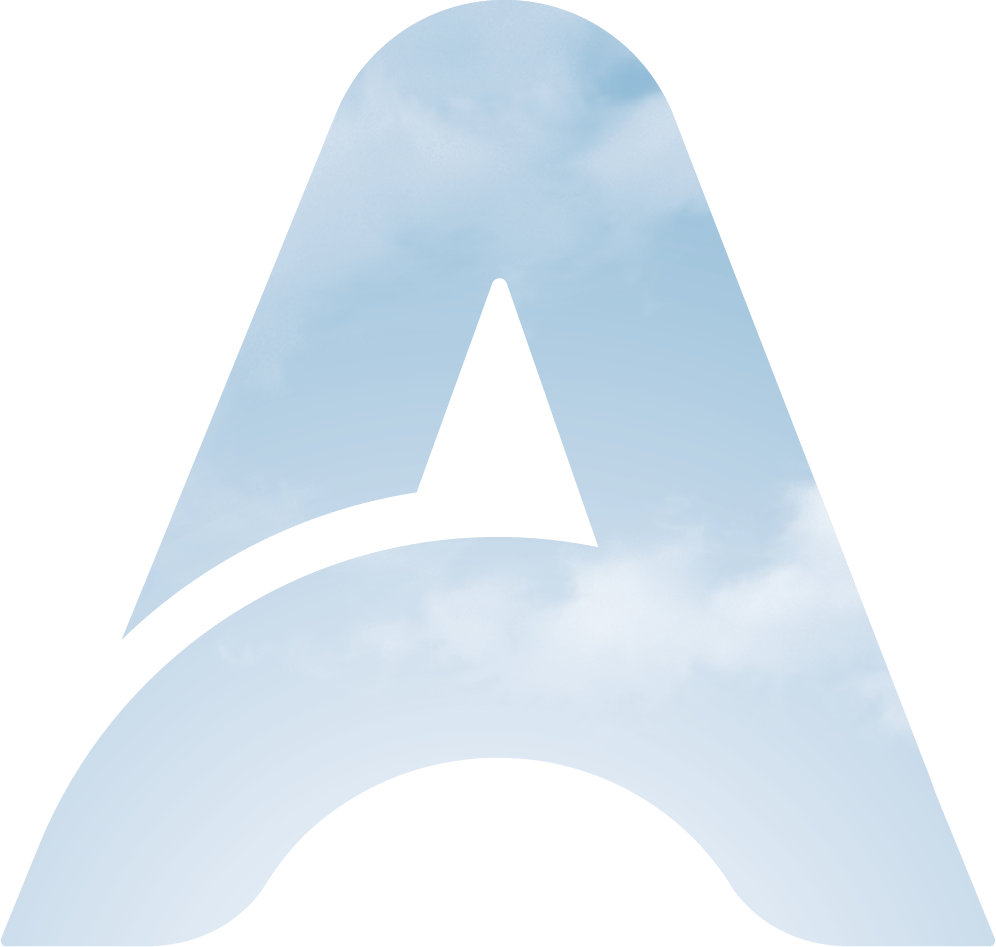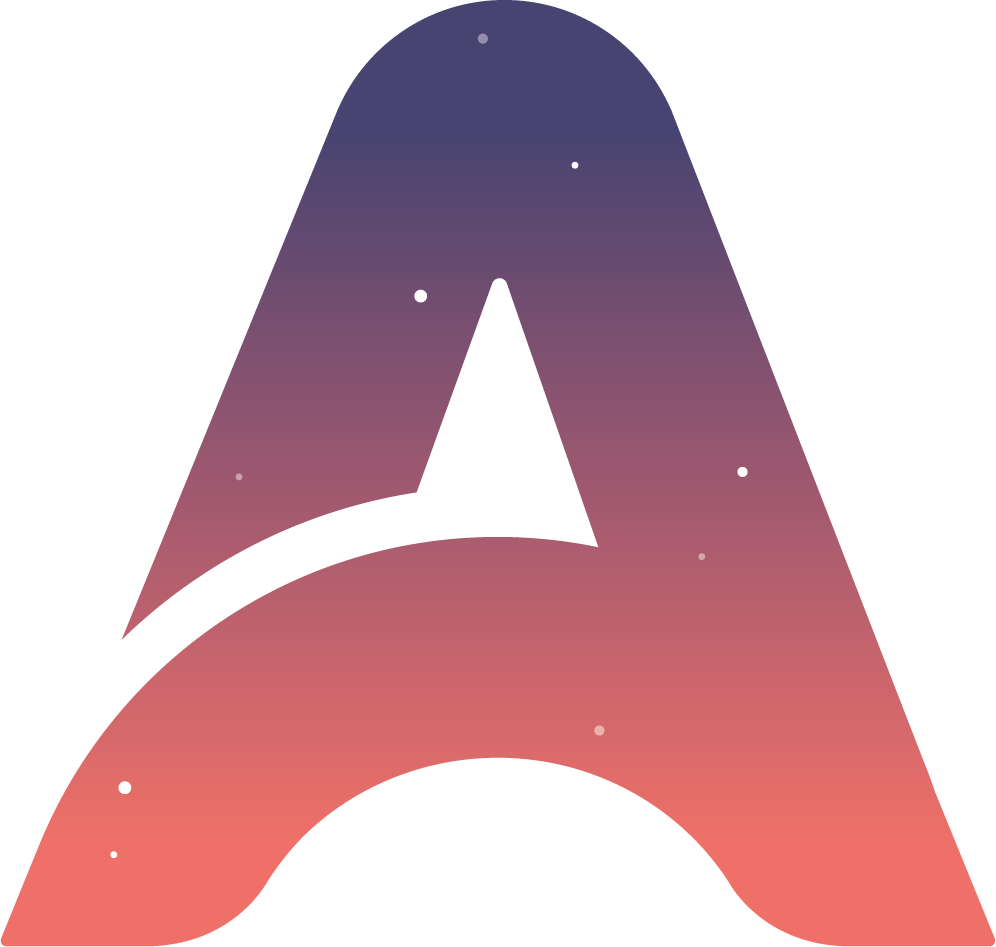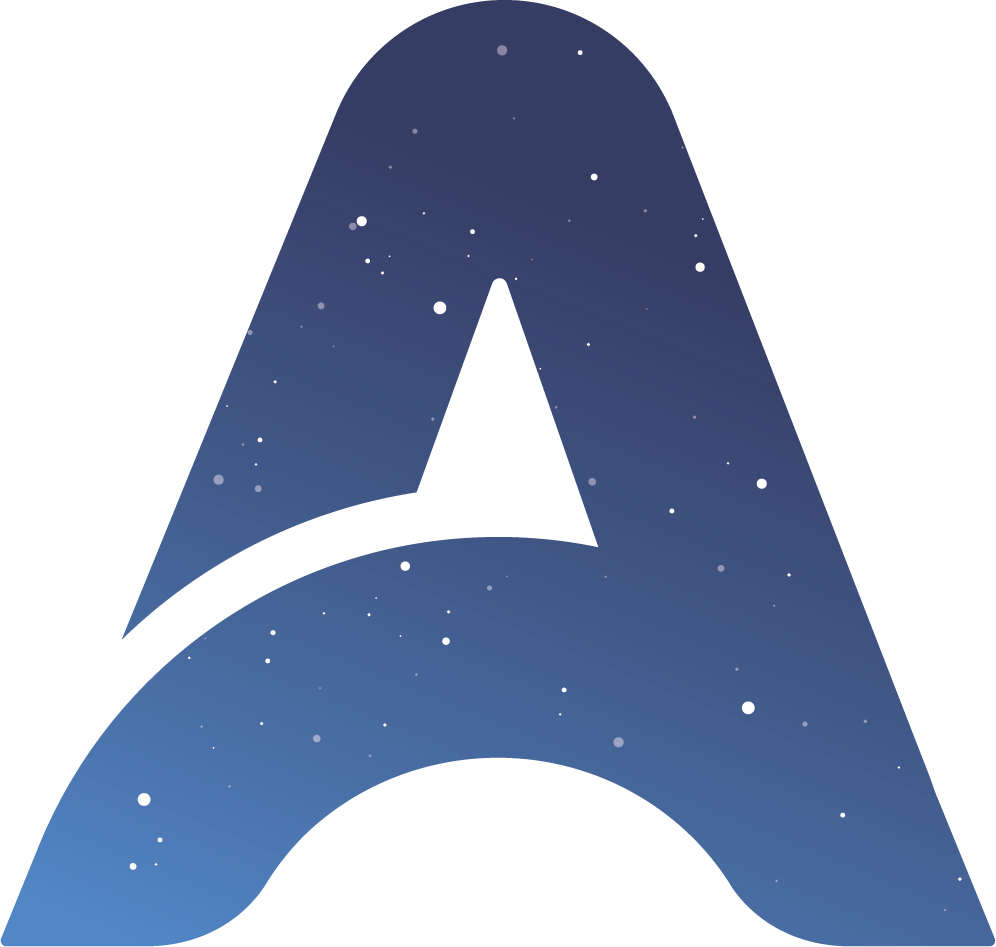 Representing the relentless and very best service from our software and our people, our new logo and branding plays on the idea of time, cycles and rotation. To further reflect time and the great outdoors, our Anytime 'A' has become a container for changing skyscapes throughout the day, from dawn through to daytime, dusk, nightfall and back around to dawn.
It's important to us that you know the system supports you 24/7, bringing you instant bookings and automation, and that you're backed by leaders in outdoor hospitality software.
We are Anytime, and we power the outdoor holiday market around the clock.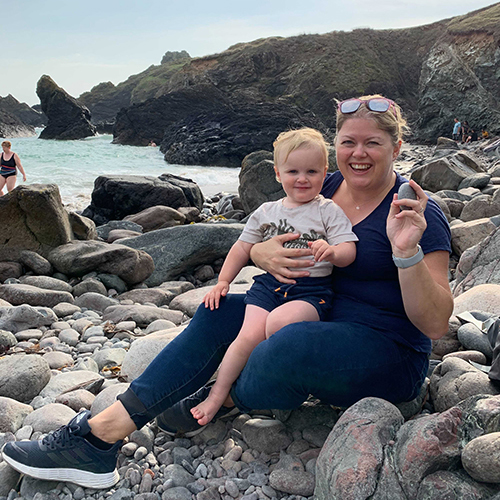 Wendy Harris
Co-Founder & Managing Director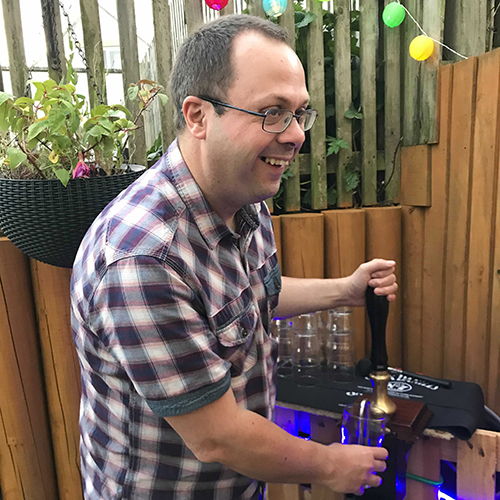 Phillip Radford
Co-Founder & Technical Director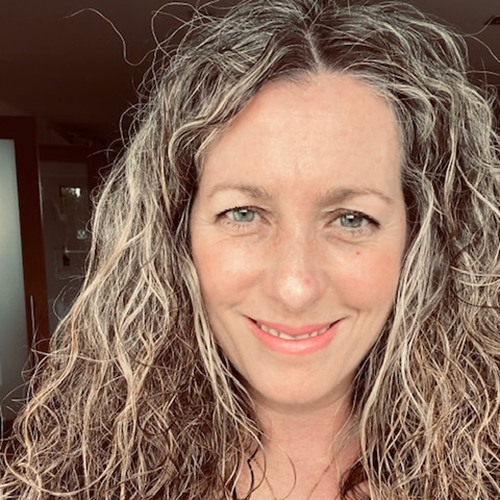 Vanessa Glossop
Communications Director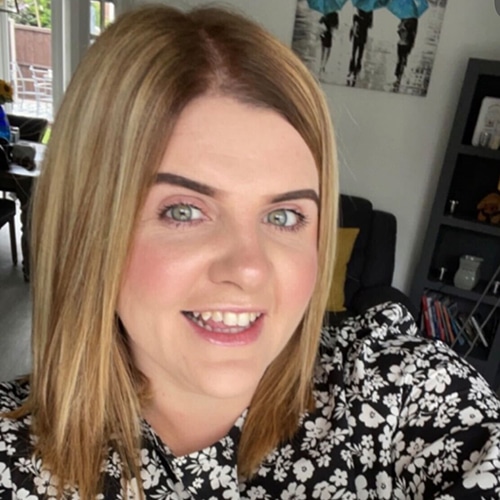 Becky Bassett
Customer Support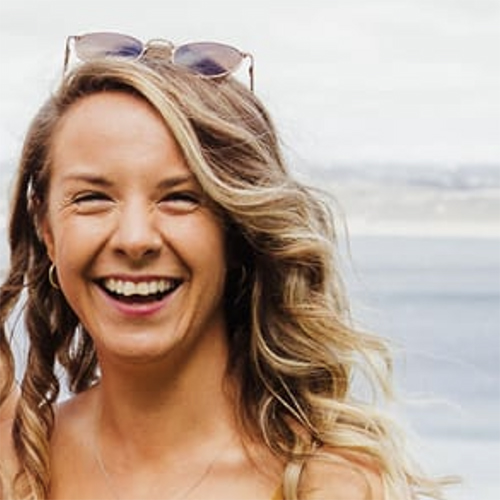 Charlotte Andrew
Customer Onboarder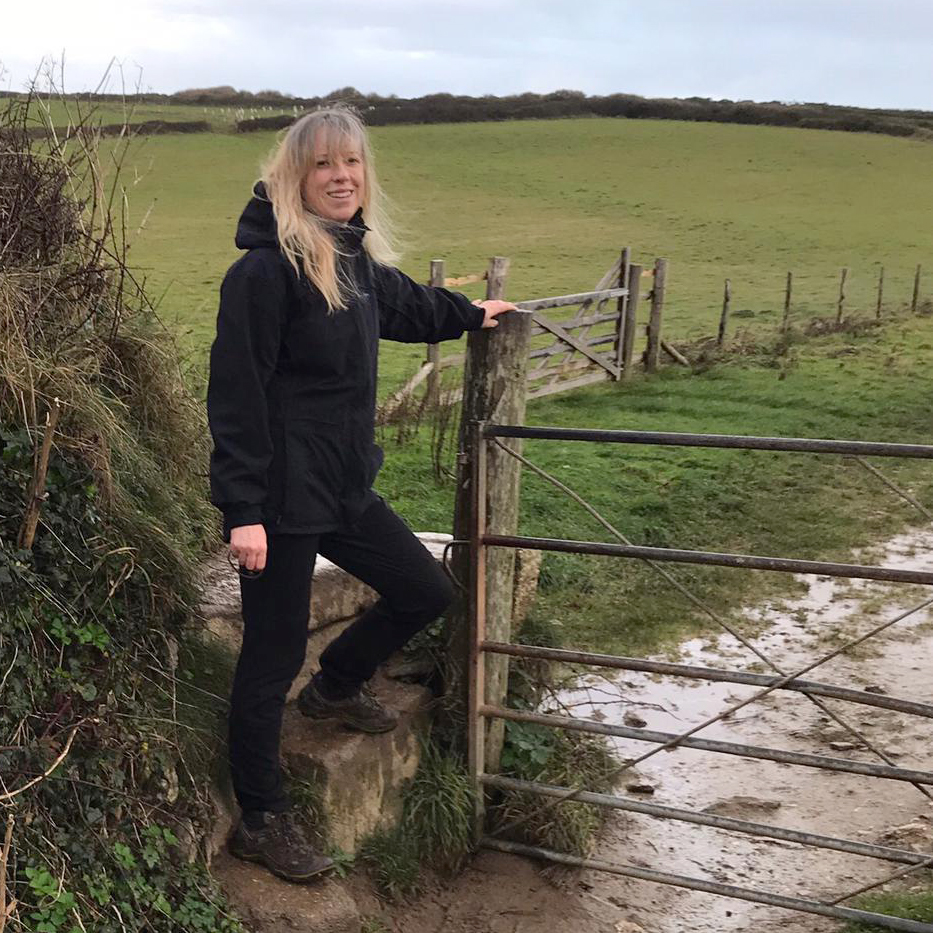 Faye Robinson
Customer Onboarder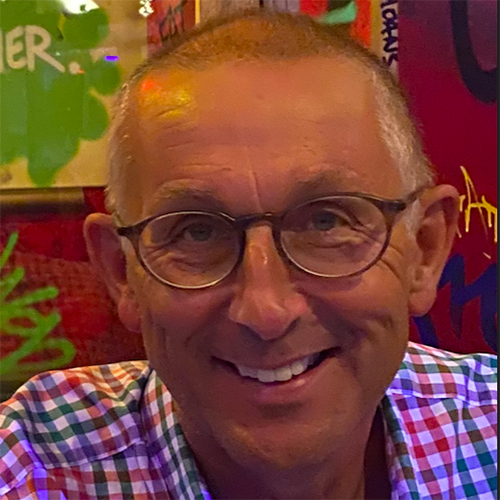 Andrew Munro
Customer Onboarder / Business Support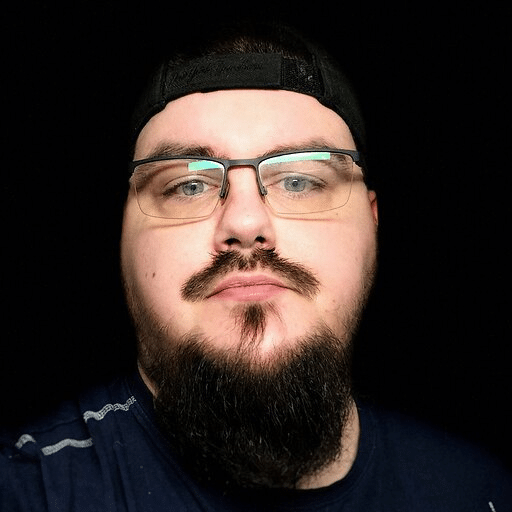 Nik Blomquist
Head Developer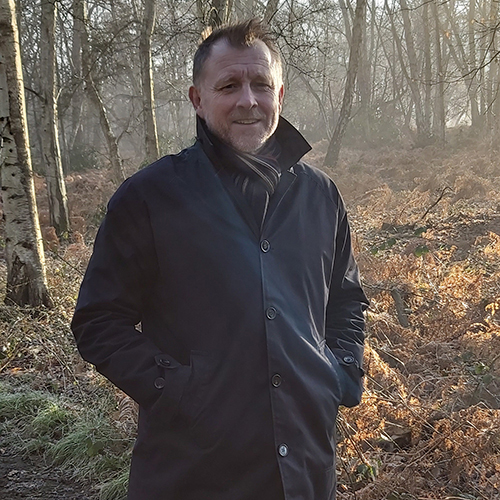 Tom Grant
Connectivity Developer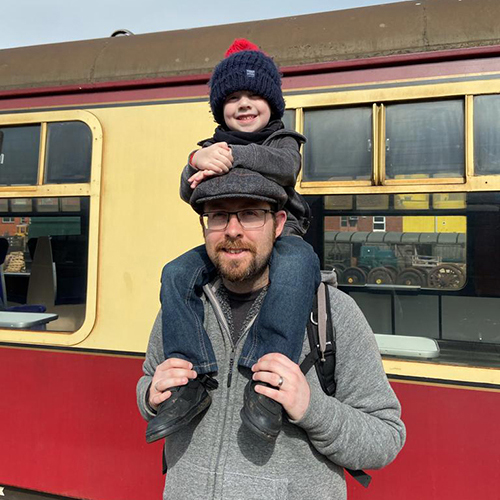 Aaron Penberthy
Front End Developer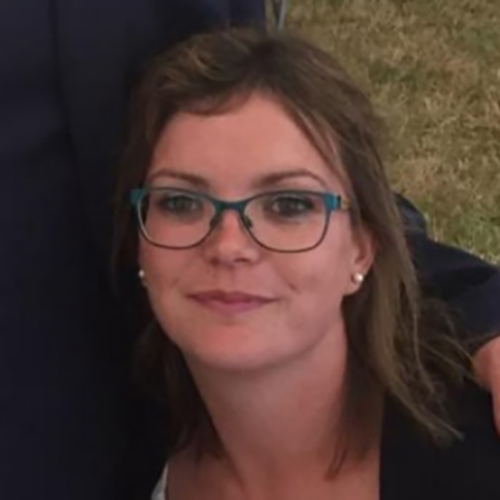 Kai-lee Van Horn
Connectivity Support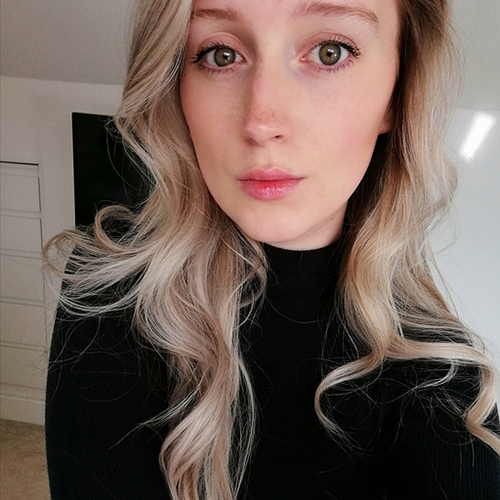 Milly Bailey
Finance Administrator