Vrbo, their family holiday focus, and how to connect via Rentals United
When: Wednesday 28th April
Time: 10am BST
Co-hosted with Vrbo and Rentals United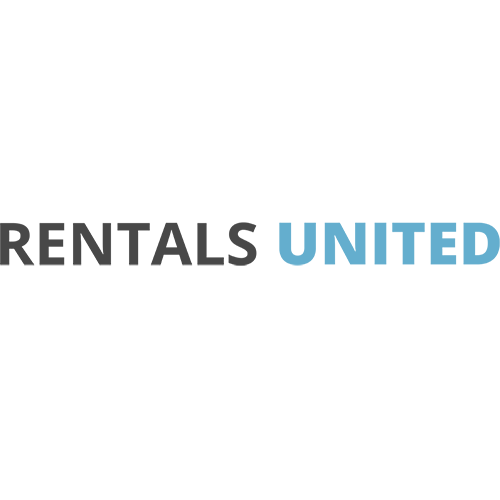 Join the Vrbo crew and our friends at Rentals United to find out how can you can capitalise on the trend for family holidays post-lockdown and into the future. 
The big focus for Vrbo in 2021 is on UK family holidays and the demand for this is really strong. Learn how Anytime and Rentals United work together to deliver easy access to Vrbo, giving great national and international exposure and more bookings. 

This webinar is best for holiday lets, glamping and holiday parks with self-catering accommodation

Existing Anytime users or onboarding users looking to grow bookings through a diversity of channels.
The first 20-30 minutes will be a presentation by us and the remaining 30 minutes is for general Q&A, so please come and join in!
Featured Speakers:
Sandra Sutton
Vrbo, Expedia Group
Kit Garg
Vrbo, Expedia Group
James Bugner
Rentals United
Wendy Harris
Co-founder & Managing Director, Anytime
Inga Penkina
Vrbo, Expedia Group
Anette Törsleff
Rentals United
Matthew Luzaich
Rentals United
Vanessa Glossop
Communications Director, Anytime