Housekeeping and cleaning reports
Generate housekeeping and cleaning reports when you need them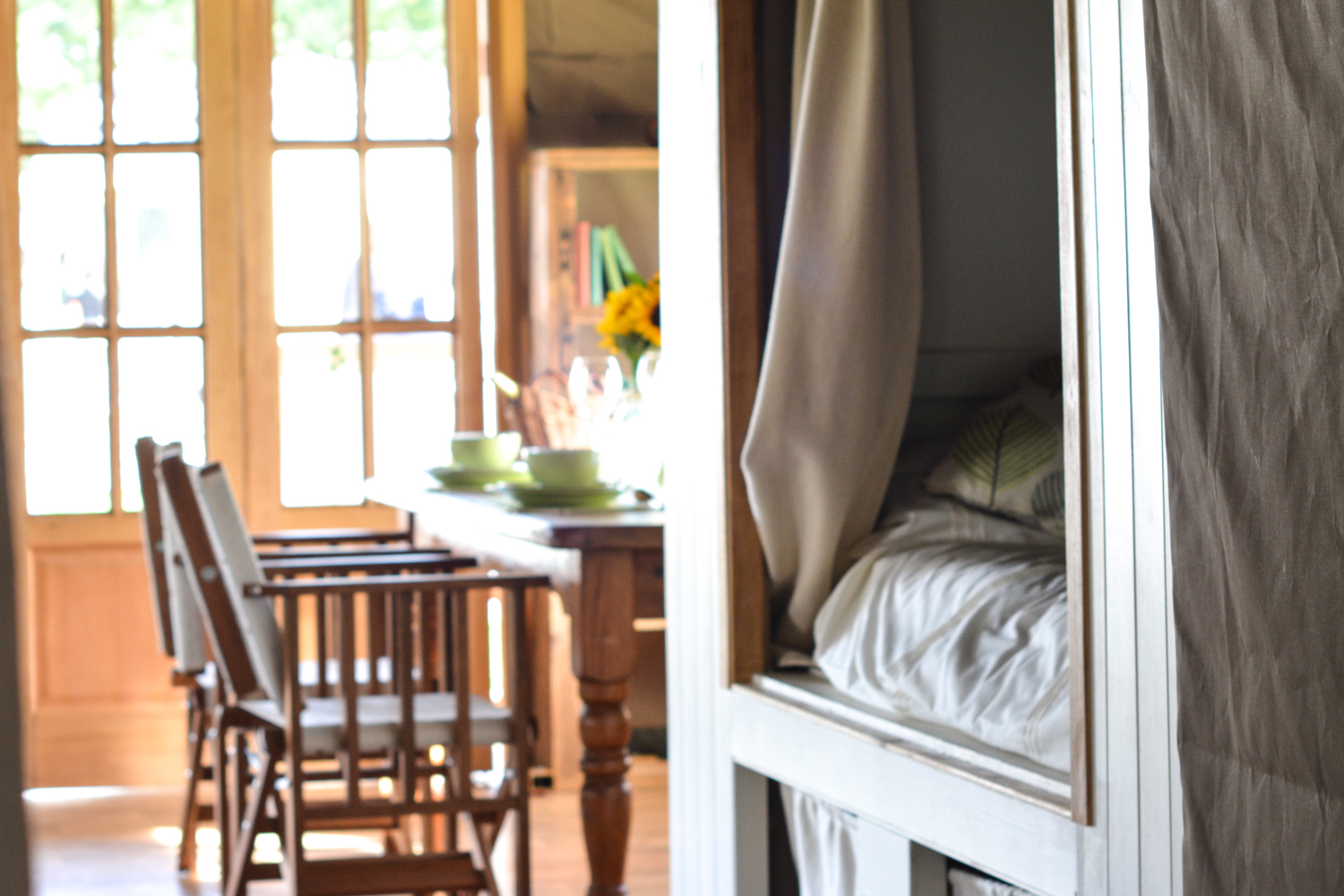 Keep your housekeeping slick
We have two types of housekeeping and cleaning reports.
The housekeeping report, either daily or weekly, allows you to see the duration of your customer's stay in each unit, and lists which add-ons your customer has requested that are assigned to the housekeeping duties. They might have ordered extra bed linen, for example.
Our simple cleaning report lists all the accommodation units that need cleaning with a handy tick box to indicate when it is complete.


"Over recent months the enthusiastic and professional team at Anytime have proven themselves to be very capable and willing suppliers. With their help and on-site training, the adoption of the cost effective Anytime Booking application, for our new Experience Freedom accommodation offerings, was a smooth and painless process which allowed us to bring a new product to market quickly and successfully. "
Stephen Rowcroft, Caravan & Motorhome Club