Hello and welcome to the Outdoorium, the conversational marketplace for business entrepreneurs and partners working in the outdoor holiday industry.
Join Wendy Harris and Vanessa Glossop, who will be speaking with some of the inspirational people behind the scenes of the vibrant holiday market around the UK.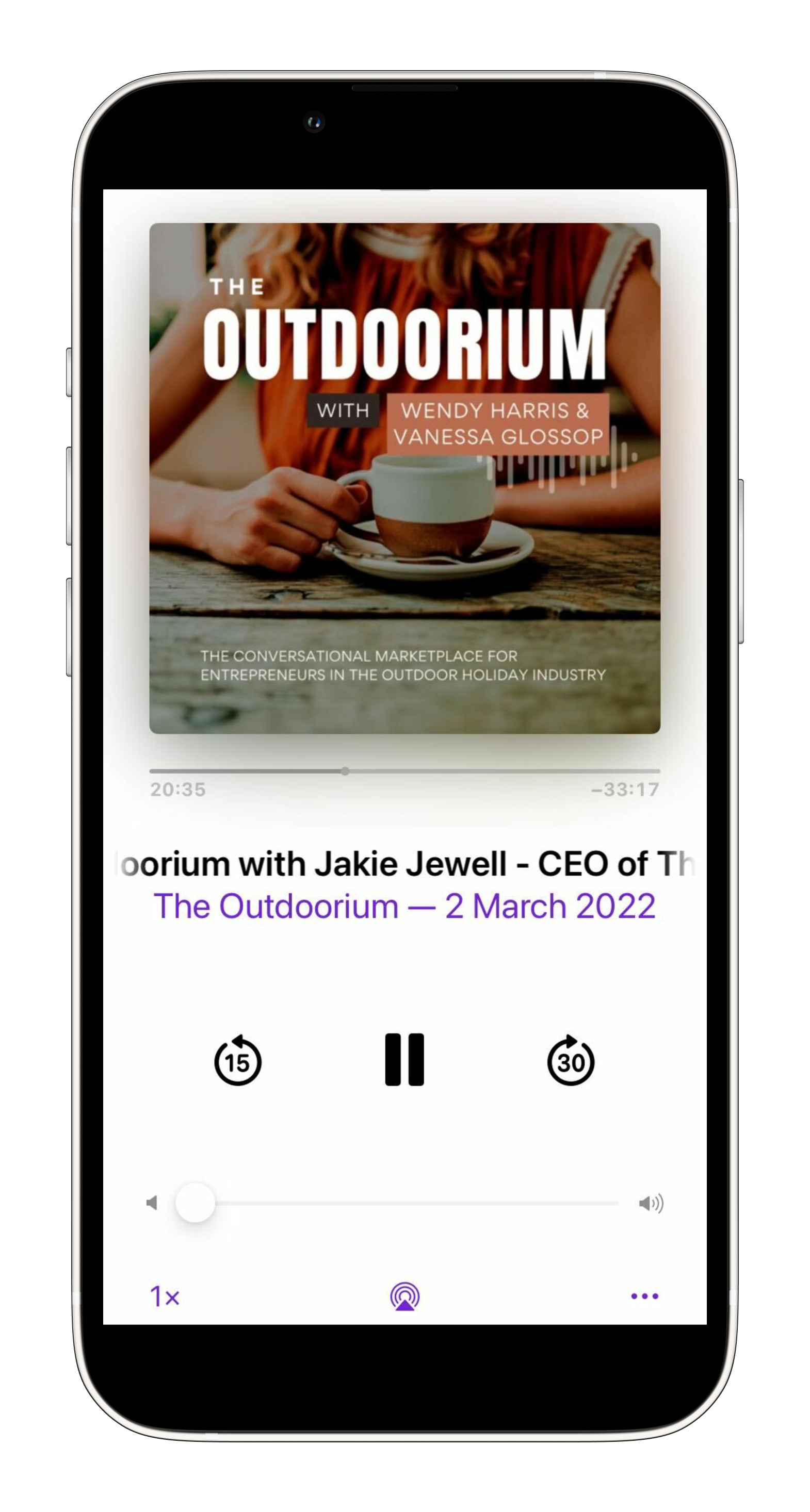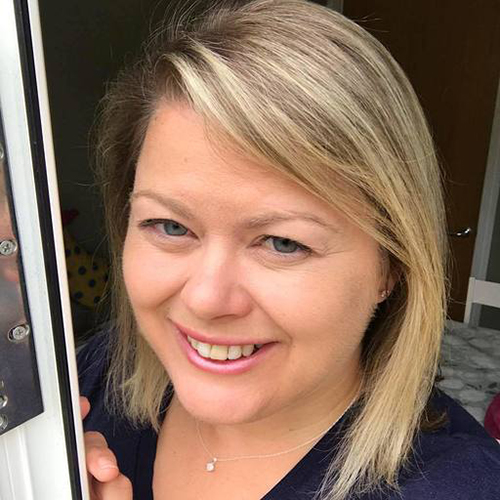 Wendy Harris
Co-Founder & Managing Director
Wendy co-founded Anytime with her brother 10 years ago, during which time her mission has been to grow the brand and user community, as well as innovate development and efficiencies to deliver the software-as-a-service we have today. Prior to Anytime, Wendy had planned to read Astrophysics, but spent her gap year (which ended up being almost 9 years!) within the clinical chemistry department as a laboratory technician in the NHS. She then went to university to read Social Sciences which sparked her interest in the Internet of Things which subsequently led to the founding of Anytime as a SaaS business.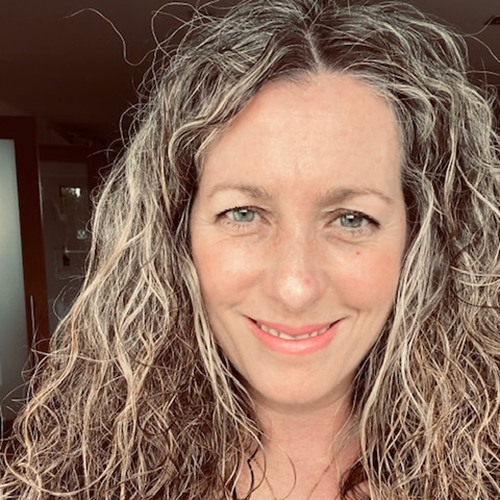 Vanessa Glossop
Communications Director
Vanessa has been with Anytime since the early years, during which time her remit has grown from marketing to overseeing all aspects of media and partner advertising and promotion, as well as Anytime operations and HR. Prior to Anytime, Vanessa spent 15 years in academic publishing in London looking after high ticket reference publications for the international university library market. Her move to Cornwall with her family happily curve-balled her career to running Anytime as a SaaS business with Wendy.