A new dawn – why did we want to rebrand?
Over a span of nearly 10 years, we have evolved beyond our original vision of providing online booking tools for campsites. We now support the outdoor holiday market as a whole, also including holiday parks, glamping, motorhome hire and holiday let agencies. Our multi-accommodation focus is one of our key differentiators in this market.
We wouldn't have made it this far without our wonderful clients, service partners and friends – thank you!
The constant support and feedback from our users, partners and friends have helped us learn so much. We have grown our feature set exponentially to make booking management as easy and stress-free as possible for everybody doing business in this field. This has included the recent introduction of a new interface and mobile-friendly design.
Alongside the feature-rich software you've come to know so well, we are often told we offer the best support in this space. The investment we've made in our processes over the years means that our first time response and resolution rates put us in the top 5% of software-as-a-service companies globally. We are exceptionally proud of this and it is another of our key differentiators from other brands.
What does our brand mean?
Representing the very best service from our software and our people, our new branding plays on the idea of time, cycles and rotation. To further reflect time and the great outdoors, our striking 'A' is now a container for changing skyscapes throughout the day, from dawn through to daylight, noon, twilight, nightfall and back around to dawn. Our website colours change dynamically with the time of day.
This whole idea mirrors the fact that whatever the time of day, the system is always available, bringing you instant bookings and automation, and that you're backed by leaders in outdoor hospitality software.

Our brand values
We champion authenticity and really get to know our clients so we can support them in a tailored way, giving us the best reputation in the industry. We aim to be: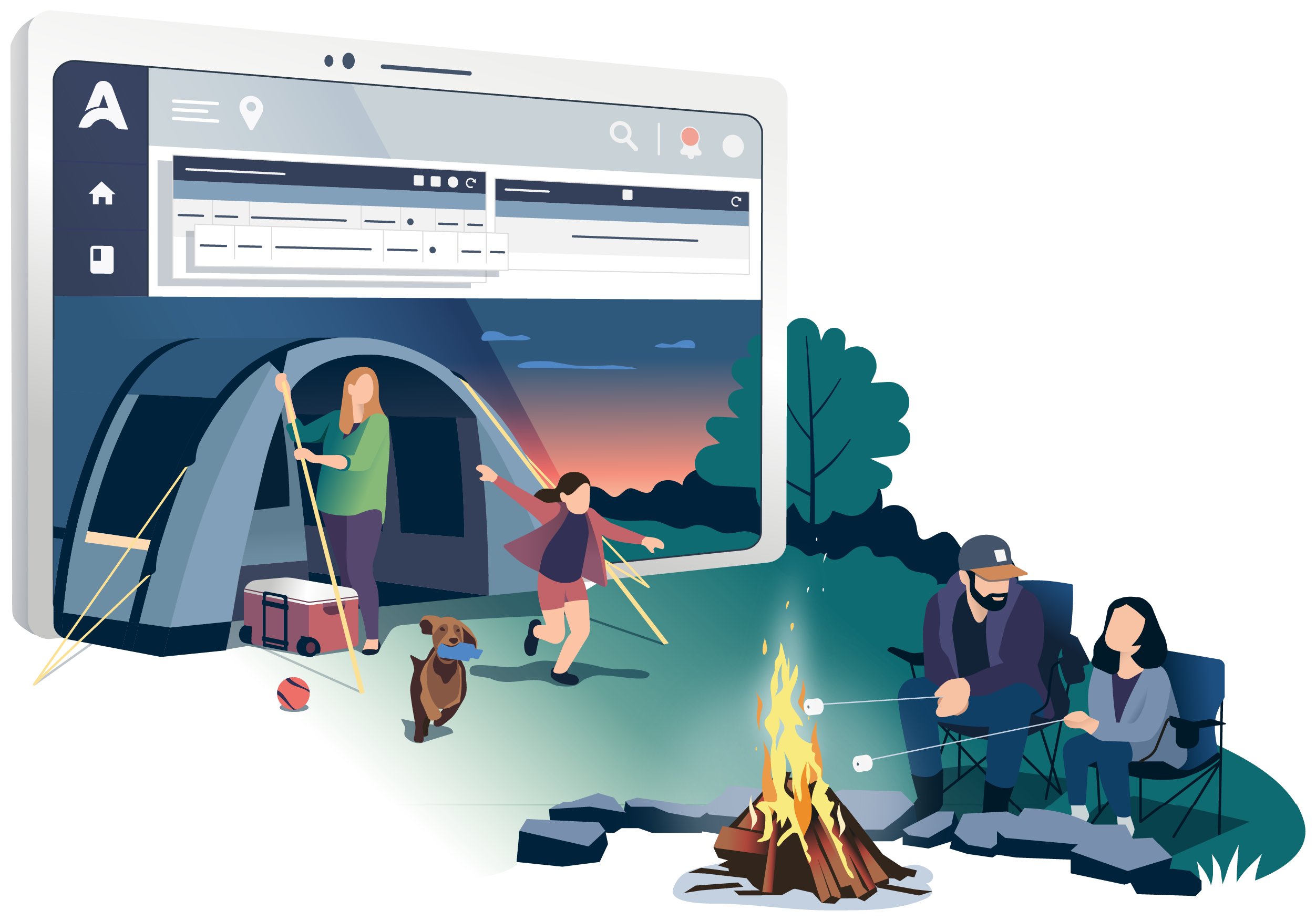 Relentlessly supportive
We pride ourselves on the speed and quality of our response rates. The lifeblood of our business is supporting our users as quickly and effectively as possible so they can get on with their day.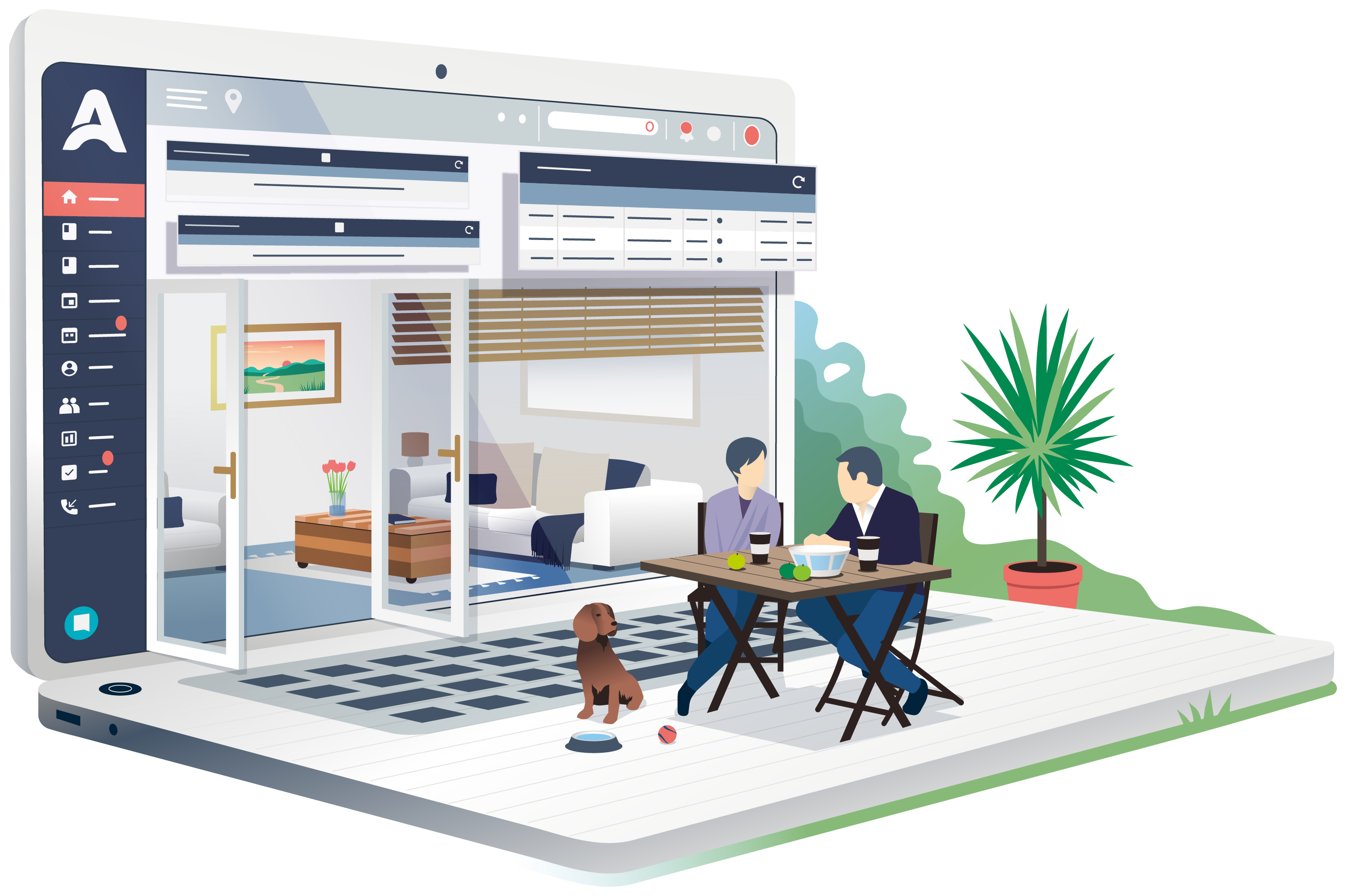 Continuously innovating
We like to break new ground and we're constantly looking for ways to improve our software and service to add value for our clients.
Reassuringly easy
Our people are a pleasure to work with and our systems reflect the ease of doing business with us in person.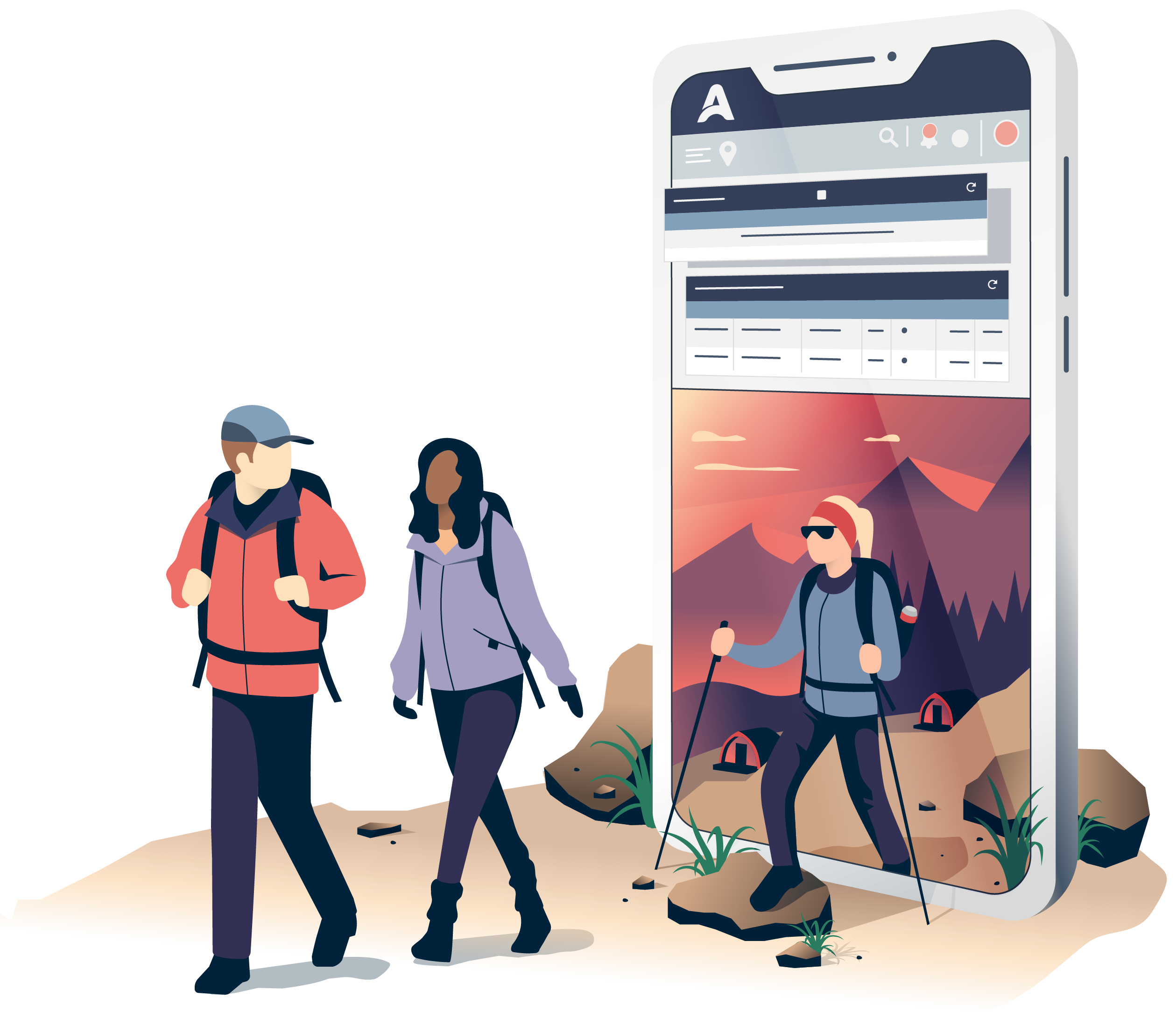 Authentically involved
We live our clients' businesses with them and the guest experience is reflected in the software.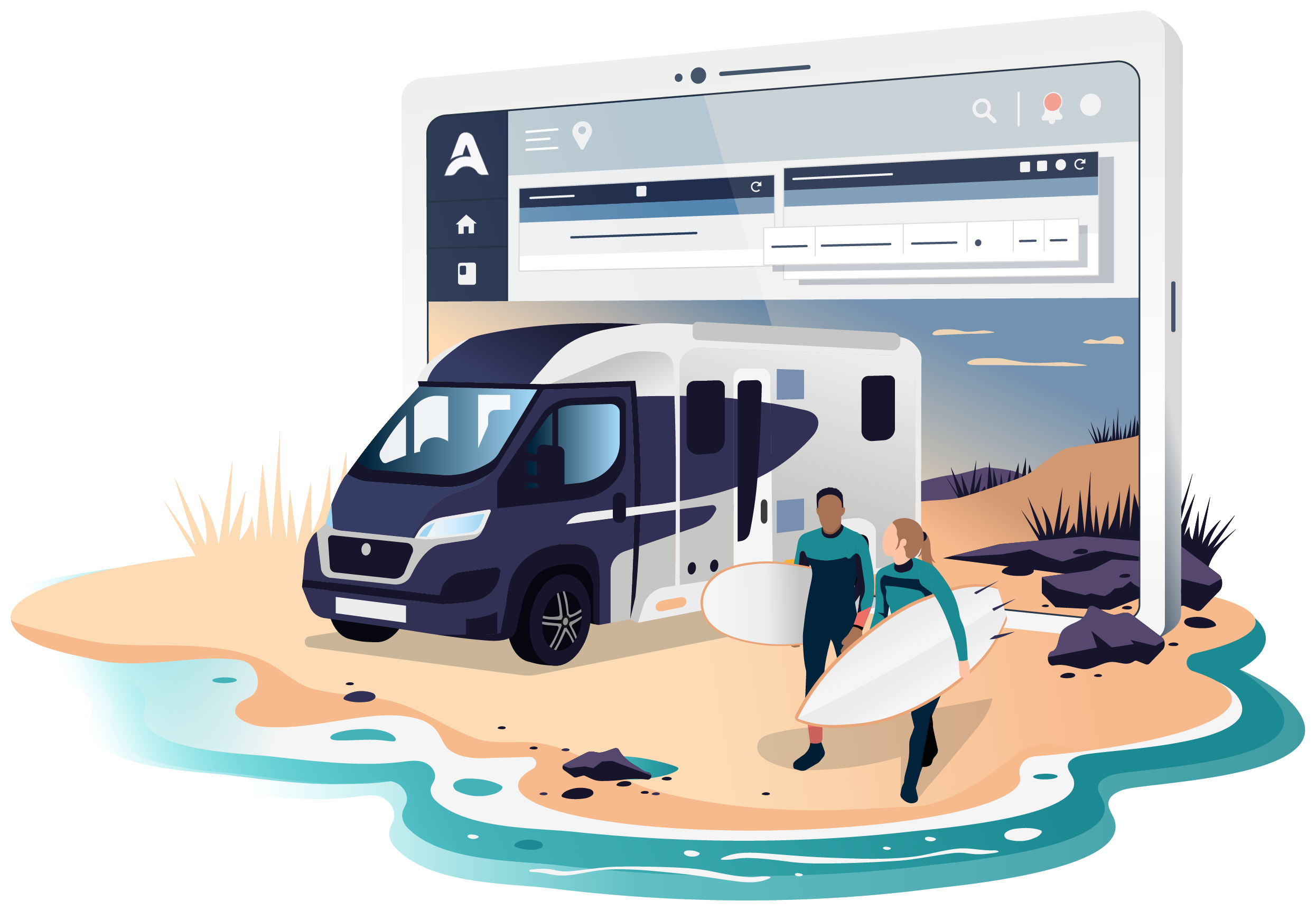 Join our Anytime user community!
Coming to us for your booking management system could be the best decision you've ever made.
Listen to what Macdonalds Farm, Cornwall has to say:
"Fantastic customer service and response time when needing help is incredible. There is always someone on the end of the phone and we got detailed explanations and a how to guide for every step to ensure we had the correct booking platform for our guests. We couldn't fault them in anyway and we are so happy to have their booking platform for our campsite. What a refreshing way to do business – with an incredible team that take so much pride in offering their clients the BEST service. Thank you."