We love working with businesses in the outdoor holiday industry
The drive to succeed and inspirational stories coming from the camping, glamping and self-catering holiday market are phenomenal right now
Bosinver Farm Cottages wins top national award
Anytime Booking customer Bosinver has just won the Family Friendly Accommodation of the Year category at the 2017 VisitEngland Awards hosted at the Hilton Waldorf Hotel in central London. We are delighted for them – this national award is such an achievement, and it is wonderful to have their efforts recognised in this way.
The Jarman Centre, Cambridgeshire East County Girlguiding
The Jarman Centre has been using Anytime Booking since 2015 to streamline their booking administration.
Take me to church: the rise of champing
The Churches Conservation Trust has been creative about the preservation of these historical buildings by marrying them with glamping. A new glamping experience is born to provide money for the upkeep.
Trewan Hall, Cornwall
A particular part of the Anytime Booking system that Trewan Hall uses to suit them is the 'Open Field' feature. As Trewan Hall does not allocate pitches, instead giving their guests the opportunity to choose their own camping area using a peg number, our feature enables customers to book online when there are no specific pitch numbers.
Home Farm Camping and Caravan Park
"Not only has Anytime Booking revolutionised how I run my business, and kept it open all year round, an additional and very welcome bonus is that we now have a lot more spare time enabling us to serve our customers far better", says owner Andrew Radford. Very glad to hear it!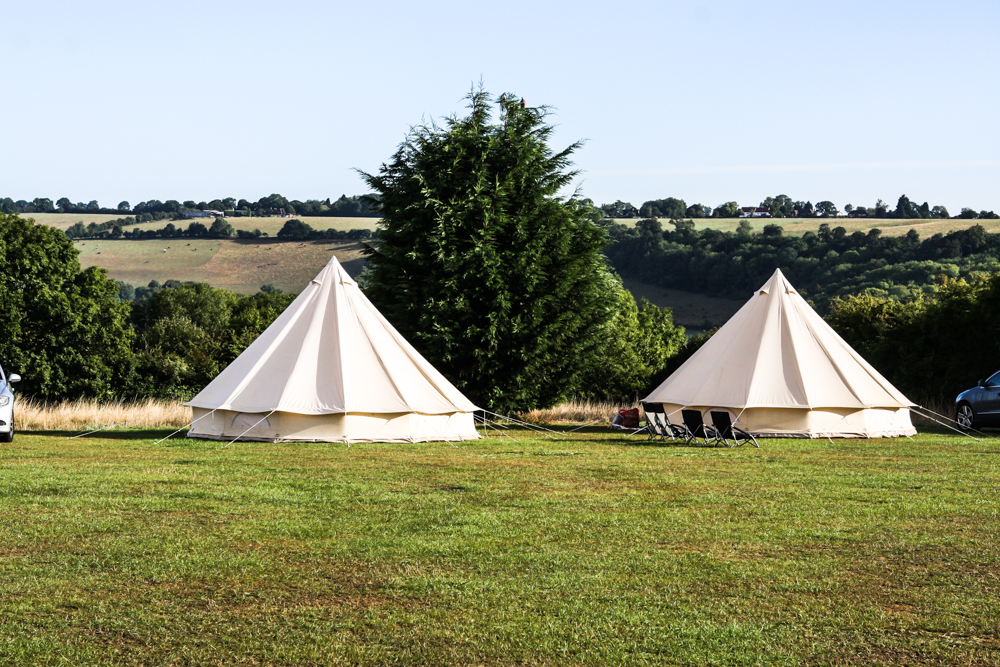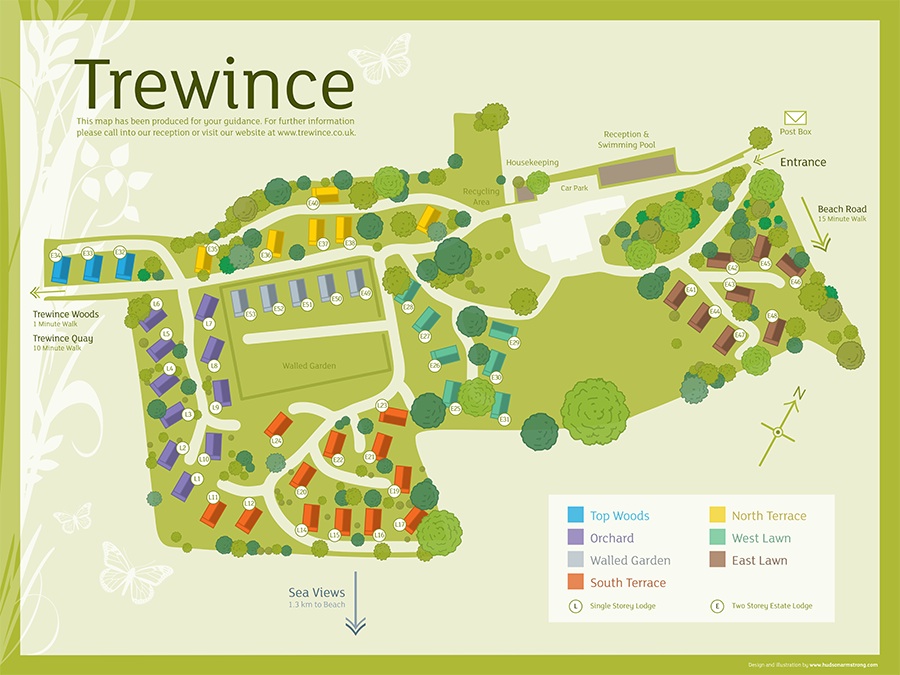 Trewince Holiday Lodges
Since coming onboard with Anytime Booking, Trewince has seen an incredible 42% increase in revenue over the past 2 years. "This has been down to the help and accessibility of Anytime", says the reception team. Thank you, Trewince!