The benefits of a digital guest welcome book
When: Wednesday 17th February
Time: 11am GMT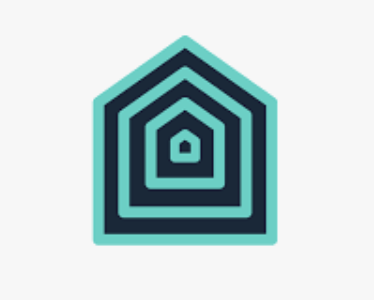 Co-hosted with Touch Stay
Learn how Touch Stay's mobile web app can improve your guest experience from booking through to departure.
Touch Stay creates digital guidebooks for hosts and managers in the short term rental industry and outdoor holiday market.
Create your one-stop shop for guests to know everything about staying with you. Give them functional information all in one place (e.g. how to check in, WiFi code, how to operate the TV), info about the local area (the best pubs and restaurants, where they can go surfing or horse riding), health and safety info, any house rules, social links, and a link back to your website to encourage future direct bookings.
This webinar is best for:
Existing users or business owners looking to adopt Anytime to manage their bookings – and who are looking at ways to enhance the guest experience.
The first 30 minutes will be a presentation by us and the remaining 30 minutes is for general Q&A, so please come and join in!
Featured Speakers:
Wendy Harris
Co-founder & Managing Director, Anytime
Vanessa Glossop
Communications Director, Anytime
Andy McNulty
Founder, Touch Stay