How to add value to your guest experience and your bottom line with an interactive site map
When: Wednesday 21st April
Time: 2pm GMT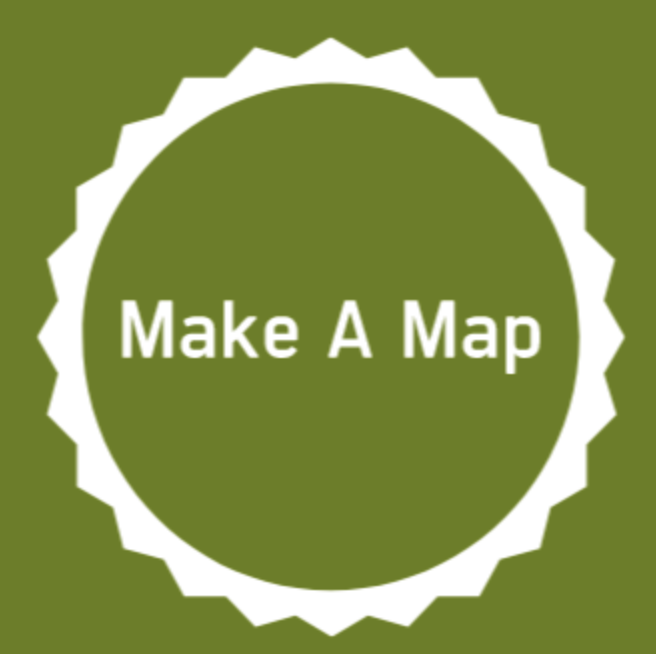 Join Tristan Jasper of Make A Map to learn more about increasing guest engagement, bookings and happiness ratings through maps.
Interactive maps allow your guests to plan ahead, explore and get a feel for your site and location. Help them with interactive points of interest using extra images, text and video to guide them through your facilities, or go wider to local activities, restaurants and tourist spots. 
What's really great is that you can also gain insightful data on guest interaction behaviour through your map, such as which features get the most interest, which can then lead into your marketing practice.
This webinar is best for campsites, holiday parks, glamping and whole-site self-catering accommodation businesses

Existing Anytime or onboarding users looking to offer visual pre-booking site information to their guests.
The first 20-30 minutes will be a presentation by us and the remaining 30 minutes is for general Q&A, so please come and join in!
Featured Speakers:
Tristan Jasper
Founder, Make A Map
Vanessa Glossop
Communications Director, Anytime
Wendy Harris
Co-founder & Managing Director, Anytime